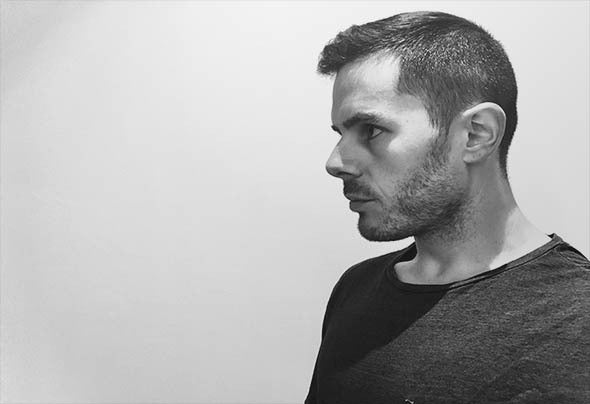 He began to listen to electronic music at an early age, in the mid-90s. His rst record players managed to buy them in 2001, at which time he was a career in several clubs near his residence. He began mixing progressive music, dance, hardhouse, trance, going through hardstyle touches of the time. 
In 2006 at the great boom of the electro at that time made him experiment with it, going through the progressive house and electro house. As it was picking up new minimal, minimal house and deep house sounds, it has evolved to modern techno, Dub, Melodic techno touches. Regarding the world of production, it has always been linked since 2006 with the publication of its rst track in an EP of the Spanish label OKIS (hardhouse style, bumping) with the name of Sergyo AF and title "Satispoky". 
LABELS: Dog and Man, APEX Lincor or ANCL Lincor with remixes of Following Light or Methodub, among others.