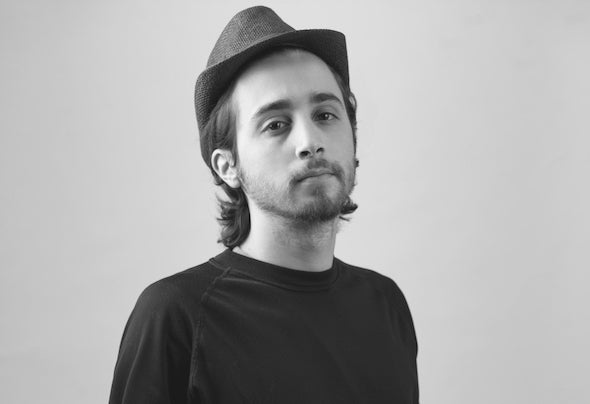 Gabo mez is an electronic music artist born in Tucumán - Argentina. He has been studying music since he was 14 and he participated in numerous projects as a percussionist. 
In 2015 he became interested in electronic music and in 2018 he started his professional carreer as a dj performing in the main clubs and parties in his city. 
Currently music producer and instrumentalist musician, in his productions we can find strong connotations of intense rhythm and its balance with the melodic awakening, this harmony transits through styles like Melodic House & Techno, Techno and Ethereal Techno. Gabo Mez es un artista de música electrónica nacido en Tucumán/Argentina. Después de haber estudiado música desde los 14 años y haber participado de numerosos proyectos como percusionista. 
En 2015 se interesó por este estilo musical y en 2018 comenzó su carrera profesional como DJ presentándose en los principales clubes y estas de su ciudad. Actualmente Productor Musical y Músico Instrumentista, en sus producciones podemos encontrar fuertes connotaciones de ritmo intenso y su equilibrio con el despertar melódico, esta armonía transita a través de estilos como el Melodic House & Techno, Techno y Ethereal Techno.