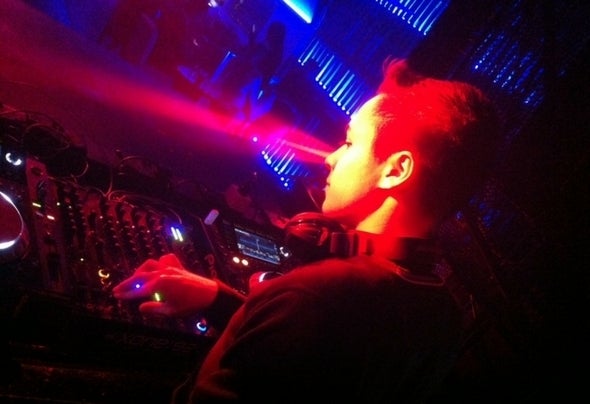 Based in Europe, Malta. I started off as a DJ in nightclubs around 2009.
This had put further inuence later on to start producing my own music.
My genre is very vast, this is due to the number of collaborations and past experiences I have managed to have with a number of different music societies and cultures.
To describe my sound nowadays, it can be ranging from Techno / House, Melodic & Progressive.