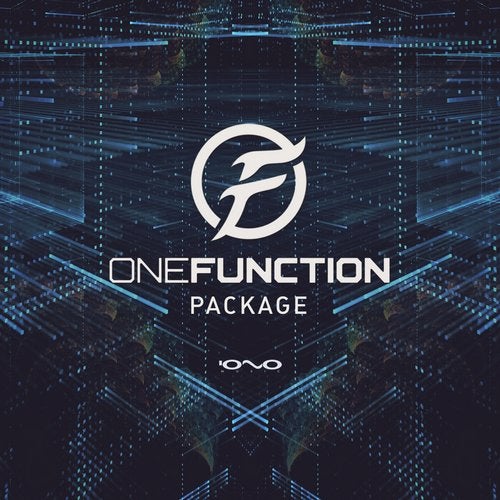 Release Date

2018-07-27

Label

Iono Music

Catalog

INM1SP030
Iono-Music are proud to bring you this next package of punch from the super talented One Function. This box set compilation contains an extraordinary 30 tracks - all cleverly crafted by the one and only - One Function! This box of delights has many layers to it and each delectable treat gives you a different discerning flavour.

Containing timeless anthems from the maestro; this collection includes master hook ups with artists Ilai, Atom Device and Yestermorrow, unique One Function remixes of Protonica and Mindbenderz tracks, along with other top artist's takes on One Function classics; from Doppler Shift and Dual Vision.

From the chilled floating grooves and sensationally stunning soundscapes of the downbeat track 'Values of Love' to the warm beautiful balearic beauty that is 'Relativity' - this selection is epic. Of course there's a healthy dose of kick ass progressive blasters - from 'Engines of Creation' with its crazy animalistic shrieks and groovy rhythms, 'Back To My Roots' with its twisted stabs and elevating risers; intertwined with gorgeous vocals. There's 'Yantra' with its hypnotic acid lines, the crazy trip 'Imagine Yourself'; and not forgetting the absolute beast of a track - 'Transient' which is a breathtaking, volcanic eruption of awesomeness in itself!

This comp has it all - with its rocking basses, pounding percussion, spiritual vocals and hypnotic alluring lines - its bursting with dance floor rockers that pierce every vessel of your body and injects with an addictive juice - that seeps into every sector of you, takes hold like a possessed spirit, and keeps you moving for eternity, leaving you with a very very sweet taste.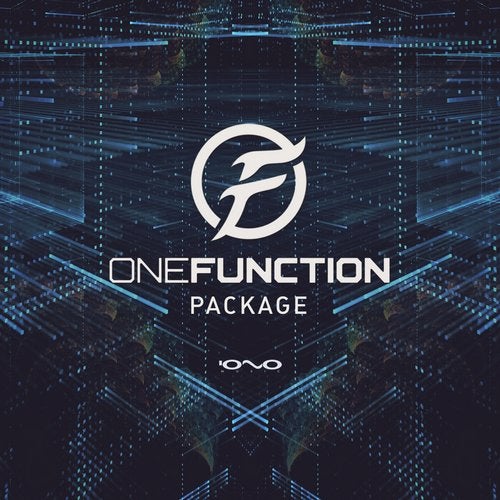 Release
Package
One Function, Protonica, Mindbenderz, Yestermorrow, Ilai, Maitika, Sonic Sense, Parallel Dimension, Atom Device, Artex, Dual Vision, Doppler Shift

Release Date

2018-07-27

Label

Iono Music

Catalog

INM1SP030