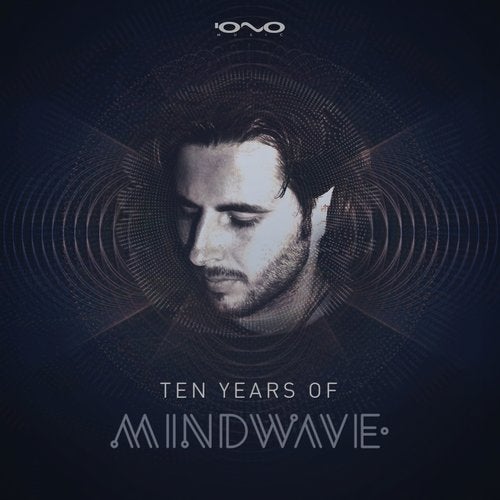 Release Date

2018-08-13

Label

Iono Music

Catalog

INM1SP031
We are proud to bring you this very special release from Iono-Music veteran Mindwave! '10 Years Of Mindwave' is a multi-box pack- and does much more than it says on the tin! The complete pack includes 50 tracks; all carefully selected - and all from the hands of the super-talented sorcerer that is Mindwave!

This package is an epic exhibition of the breadth and sheer talent of Mindwave's moving melodies, diverse skills and innovative abilities in these fresh sounding creations. Included in this selection is the glorious recent collaboration with Sphera called 'Perception', a crazy abstract safari trip called 'Void', the bubbly ambient sound of 'Aero', along with 'Equilibrium' - and its profound gorgeous vocals and trance risers, the floating grooves of 'Believe', the enthralling soundscapes of 'Free'; also; 'Sepia' with its deep bass and animalistic ambience, through to another stunning collaboration with Static Movement - 'Sources' - which is full of awesome tribal noises, emotional melodies and celestial vocals, and not forgetting the powerful killer track that is ''Voyager' - with its grinding raw intergalactic sounds.

The tracks on here are all of epic proportion; they don't take you on 'One' journey but on multiple insane enthralling rides - giving you the 'Concept of Freedom', as if 'Underwater' and then; catapulting you back up into the air again 'Like A Butterfly' in the 'Morning Breeze', and carrying you right through to the twilight hours - up over the 'Moon', into the 'Stellar' atmospheres, of 'Space', - almost like a 'Rebirth' via 'Ancient Codes'... this pack infiltrates your mind like 'Crawling Demons' battling with a 'Guiding Voice' that's 'Within You' and finally heals you like a 'Shaman', bringing you back in 'Balance' - whilst truly giving you an 'Insight' into the mindwaves of Mindwave himself.

This package is an unprecedented - Gift from the Gods!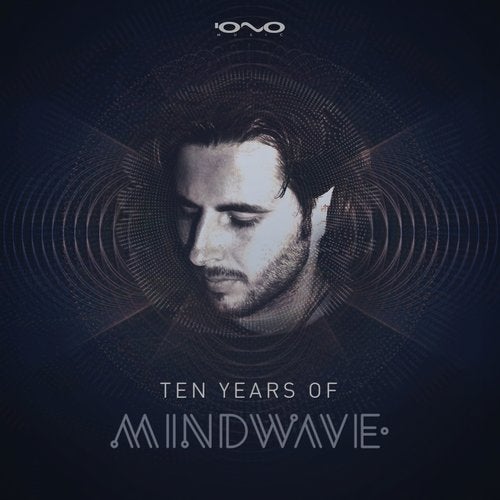 Release
10 Years of Mindwave
Release Date

2018-08-13

Label

Iono Music

Catalog

INM1SP031