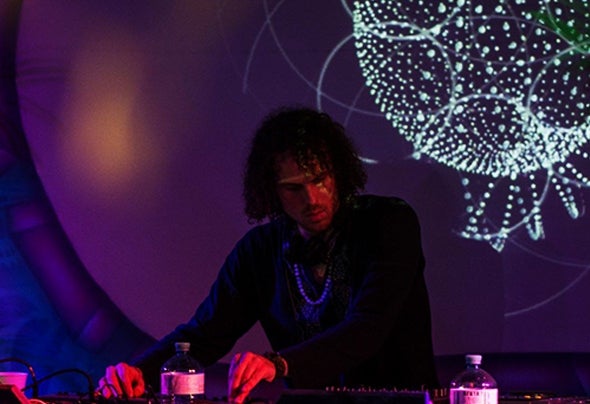 Sirian (Ireland) 
In 2017 Sirian released a full-length album via Merkaba Music. Inspired by the origins of Goa, Havona explores trance from a very unique perspective. His focus is now set on developing a fusion of his signature sound with the qualities of advanced futuristic psytrance. 
He has since worked in various forms with artists such as Merkaba, Pleiadians, Grouch, Sonic Species, Astropilot, Etnica, and Ovnimoon.
Once these collaborative projects are complete, album No.2. will commence. Stay Tuned.