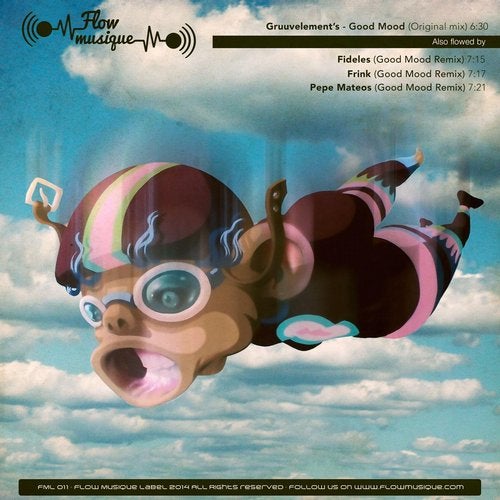 The november Flow Musique Label reference is cooked already.

One of our talents, Gruuvelement's give us a lot of good mood and we decided to find the best artists able to express a different but not less good point of view. This time we have choosen Fideles and Frink as new Flowers and Pepe Mateos, usual in every single Flow Ep.

Solid basslines, grooves and tensions in a release we think express the "Good mood" Dub techno vision . The cover picture may also help to find this mood.

Huge Support: Richie Hawtin, Joseph Capriati, Stacey Pullen, Markus Schulz, UGLH, Alexi Delano, Butch, Daniel Bortz, Someone Else, And many more.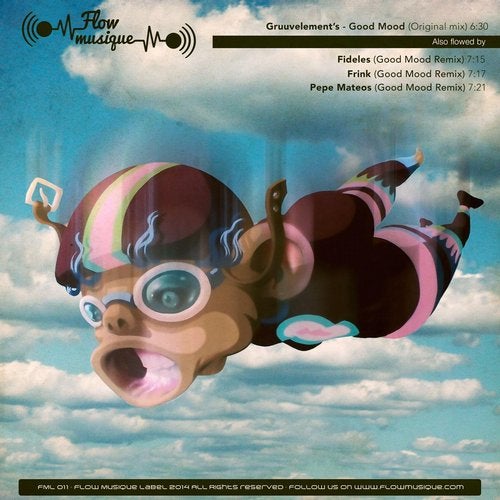 Release
Good Mood