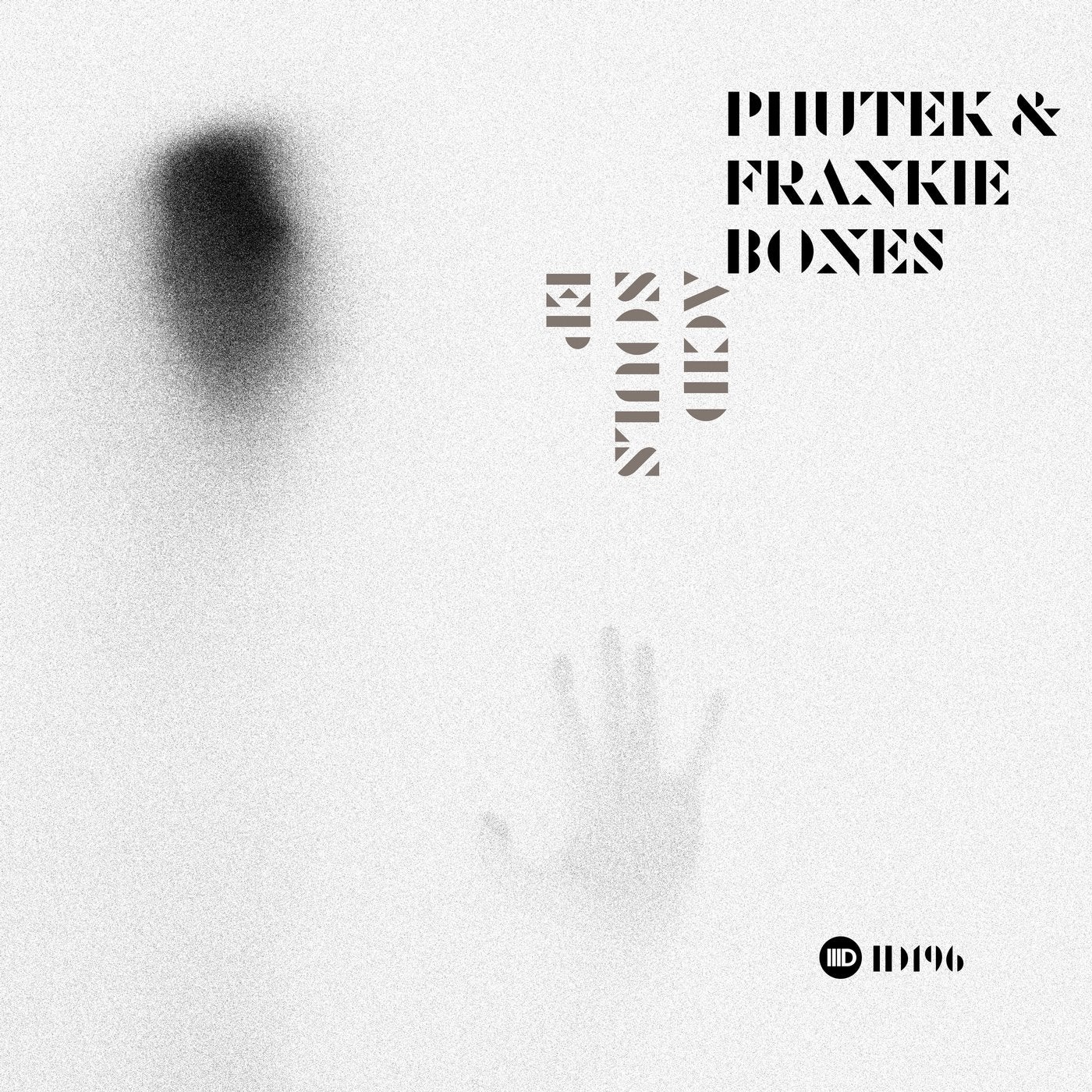 Release Date

2020-01-17

Label

Intec

Catalog

ID196
Phutek is back on Intec after last featuring an EP on the label in 2017, and this time he returns with the legendary Frankie Bones.

Frankie Bones was one of the people who pioneered techno in New York back in the late '80s after the genre first started to break out of Detroit.

Along with his many international DJ gigs, Frankie Bones has also released tracks on labels ranging from the iconic TRAX, to his own imprint Breaking Bones Records.

Since his last release on Intec, Phutek has been busy with releases on a wide selection of labels including D.A.V.E. The Drummer's Hydraulix and Spektres Respekt Recordings.

The last time Frankie Bones featured on Intec it was the rerelease of his classic anthem Call It Techno, which was one of the label's biggest selling tracks of the last two years, but this time he is back with two previously unreleased collaborative tracks.

Acid Souls opens the release with a rippling acid-line fused with trippy vocals and a pounding kick drum. Dark and twisted, this track has a timeless style that takes influence from the sinister vibe of '90s techno.

Track two Killer Custard is all about the electric pulse of the killer lead synth that pulsates through the entirety of the track. With stabbing chords adding to the drama, this frantic track is fast and furious with a style that takes no prisoners.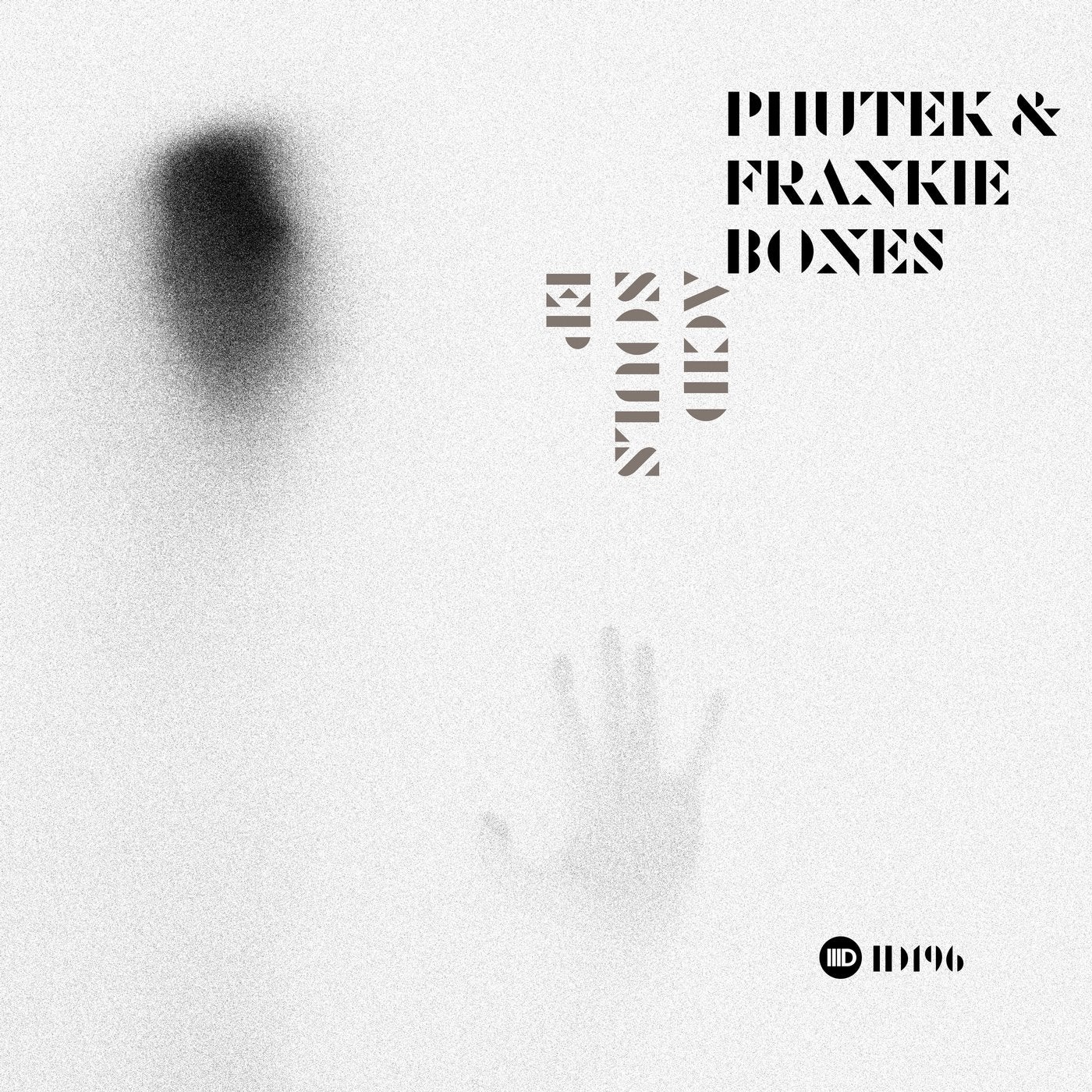 Release
Acid Souls EP
Release Date

2020-01-17

Label

Intec

Catalog

ID196