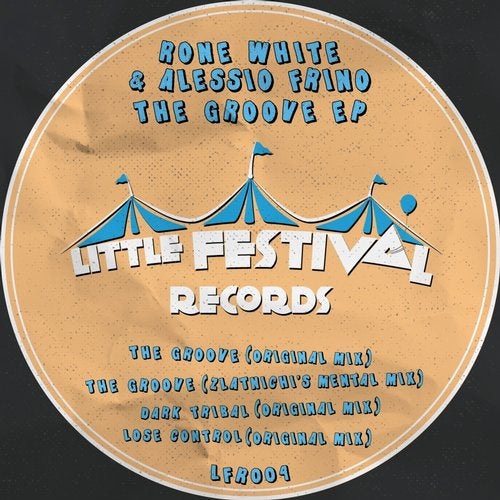 The Groove delivers exactly that, a relentless rolling groove interrupted only to give way to an attention grabbing siren. A pulsating bassline rumbles away under the chugging groove. The icing on this groovy cake is delivered in the form of powerful female vocals further enhancing the raw edge to the track.

Rising star Zlatnichi delivers a gritty interpretation on The Groove. Hypnotic drums, constant drive and an abundance of fills create what has been perfectly titled 'Zlatnichi's Mental Mix'.

Lose Control takes you on a journey, its humble start is infused with subtle drums, hi hat rhythms, and quirky fills. As the track builds, spoken words make way for the intensified bassline hit leading us in to a further structured and filled groove.

Dark Tribal instantly gets you moving with its funky percussion and tribal vocal hits. It's spaced out breakdown gives way to a chunky groove and fills nicely back to the funky percussion.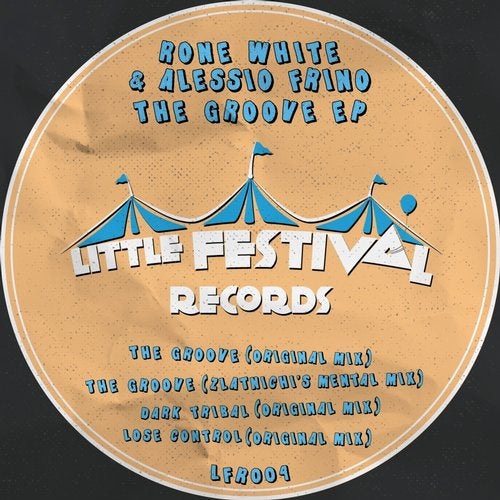 Release
The Groove EP