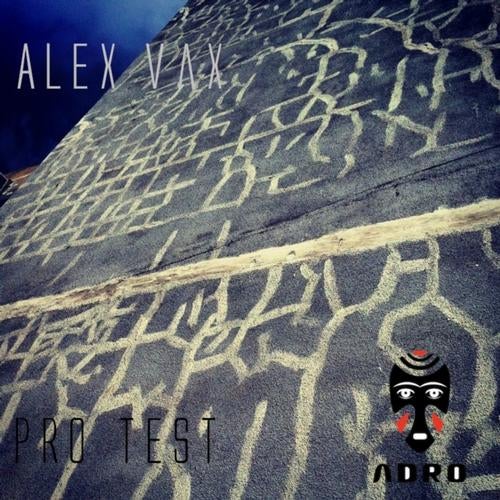 Alex Vax - Russian born Alex Vaxman, based in Tel Aviv, Israel, has been into music ever since he was a kid. As a child he showed talent by playing the piano, progressing later on to the keyboard and synth. Upon his return from extensive travel throughout Asia Alex became known as DJ Vax. He played Progressive and Tech Trance all over Israel. These days Alex is working on his own solo project under the name Alex Vax.
he's currently producing Minimal Tech.

Shamique - 2000 was the beginning of Tomer%%u2019s aka Shamique journey towards practical and theoretical insights that aimed to be unique and original. Like any other artist in the beginning of his way, it seems that he stumbled a lot and projects were not finished, since he placed himself in higher standards, such as some of the role models he looked up to.
During his search for originality and uniqueness, he got to places where so called DJs played unclear bass, swing-jazzy percussion and once in a while to change the beat in order to awake the audience. Sometimes they tried to be creative so they played some analogical instrument. That was the point where he understood that things must be changed; the scene is yearning for something new and razor-sharp innovative that body and mind will not resist!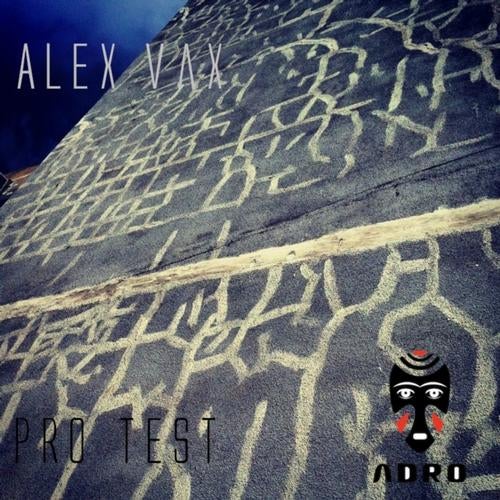 Release
Pro Test EP