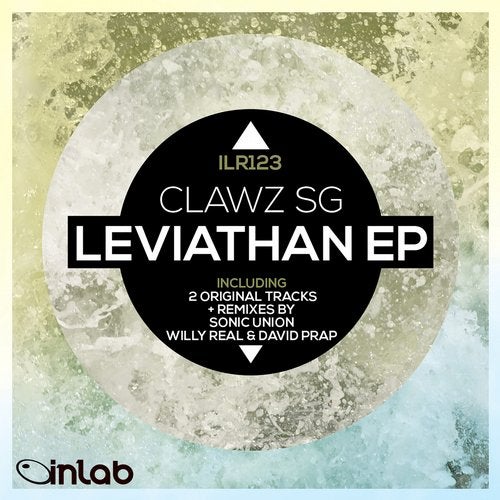 After his debut on Inlab Recording with the Quasar EP, Clawz SG is now coming back with a newest EP called Leviathan that include 2 originals tracks and 2 remixes.

The first track called Leviathan will take you in a deep travel magnified by these melodic leads and pads when the second track called Proteus will go a bit darker with few complex detuned sounds and massive drops

As good news never comes alone we have also 2 wonderful remixes:

The first one is Leviathan remixed by the well knows French Duo : Willy Real and David Prap, They definitively decided to turn the track into a kicking techno track for the dance floor.

The Swedish artist Sonic Union has done the second remix of Leviathan and take a more progressive and groovy direction for it.

We are already convinced that this EP will be really fast in your selection for your incoming sets.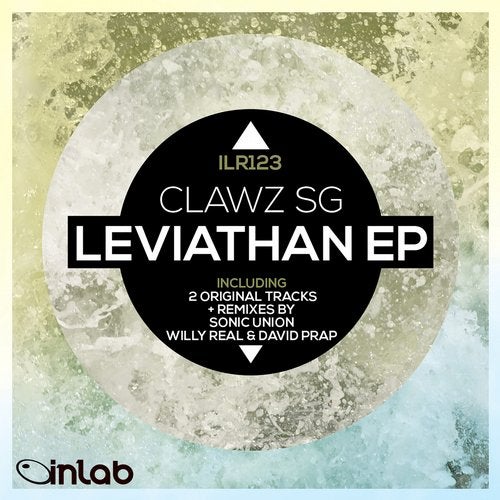 Release
Leviathan EP