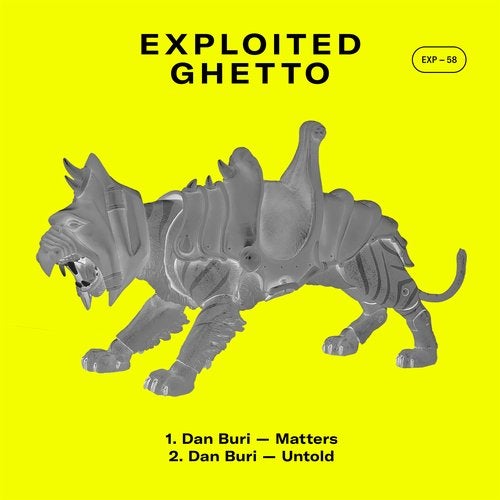 Dan Buri is a late night juggernaut who is responsible for the proliferation of techno in Bangkok, Thailand. His German upbringing reverberates in the brooding yet melodic soundscapes that he plays but his Thai roots lend him a more lighthearted approach to everything that he does. In fact, whether hes playing deep and undulated techno or organic house, his legacy in the city is defined by his high-octane performances and an unparalleled ability to engage and connect with the crowd. Notorious for pushing boundaries into nonexistence, Dan has crafted a career out of fusing together his many worlds in seamless and syncopated harmony.
His current trajectory stations him in Europe for the summertime, regularly coasting through countries like Germany, Switzerland, Austria and France, while winters are spent in the warmer regions of Asia where he is bastion of its underground music culture. But regardless of where you find him, you will find his dance floor moving, bruising and sweating. Fired by passion and fueled by boundless energy, Dan exudes positive vibes and the mark hes left on Bangkoks underground music scene is both impactful and infectious.

Dan Buri about his Debut on Exploited Ghetto.
Untold - driven by the darker grooves this track was started by a fundamental mood i had at that exact moment. I went through a change in my life and have just moved to another home. Channeling the past and combine it with a new fresh approach this song combines my older and my new style of music that i am persuing to always evolve with my own Buri Sound!

Matters - My German - Thai mix is a fusion of both worlds - the german structural way of thinking and the thai spirituality. I love my grooves to be tight and energetic while the vibe can be spiritual ad mystical. Thats what i tried to show with my track Matters.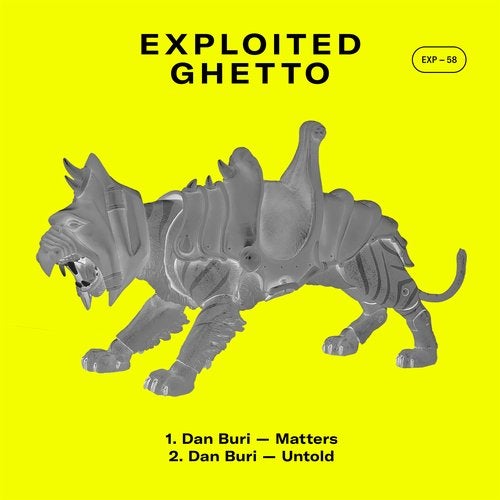 Release
Matters