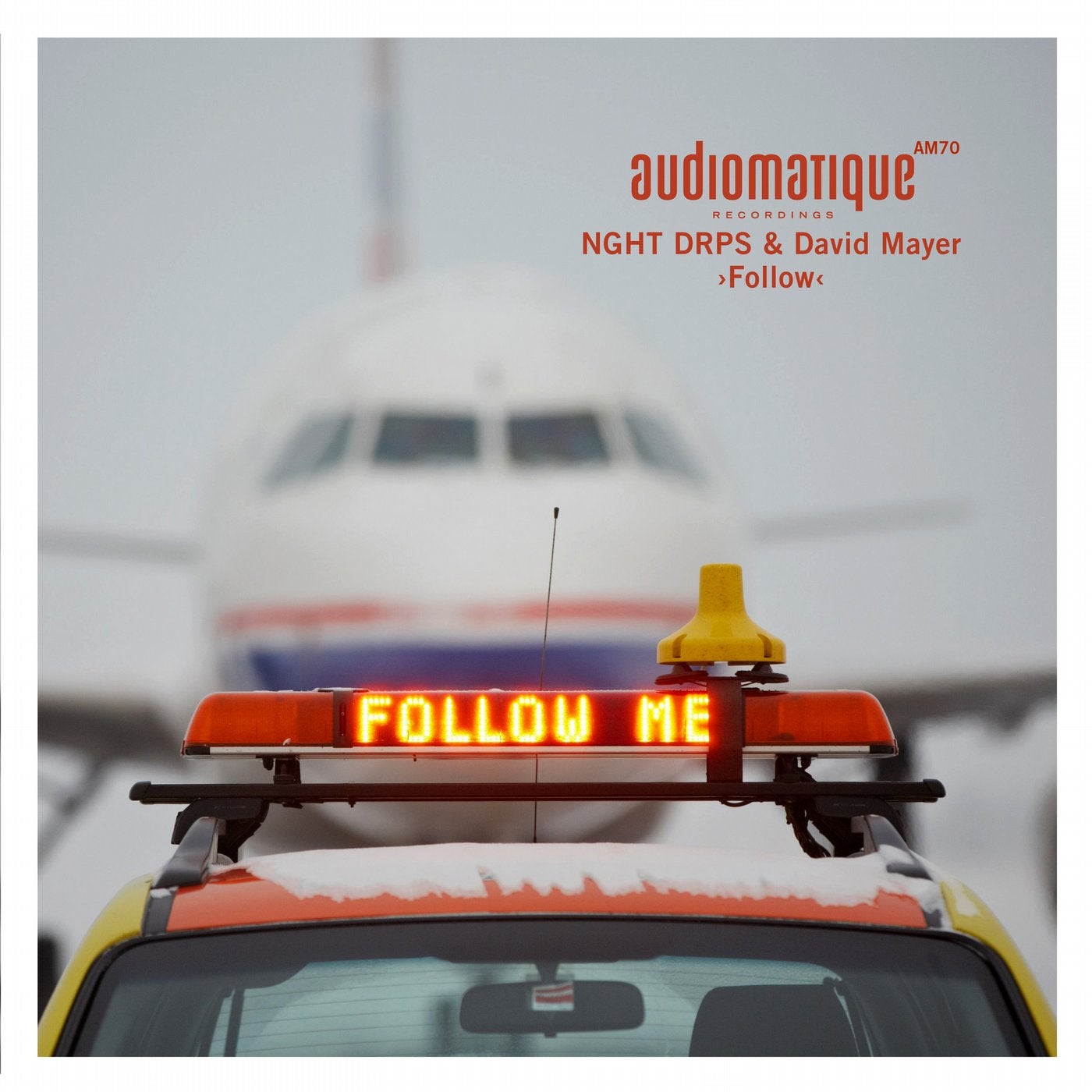 Some pure, unadulterated heat from Audiomatique Recordings to help against the winter cold. Berlin-based NGHT DRPS and Keinemusik co-founder David Mayer team up to create some raw, atmospheric and techy grooves for Steve Bug's much lauded label. Both producers have built their own distinctive sounds over a string of releases, and together they deliver a trippy, dubby vibe for the club.
'Follow' builds an intense groove via fizzing percussion and deep drums, with layers of synth washes, stabs and a steadily mutating bass line.
'Now Loading' continues the tense and taut vibe, finding release via clattering percussion and some heavy and twisted sub bass.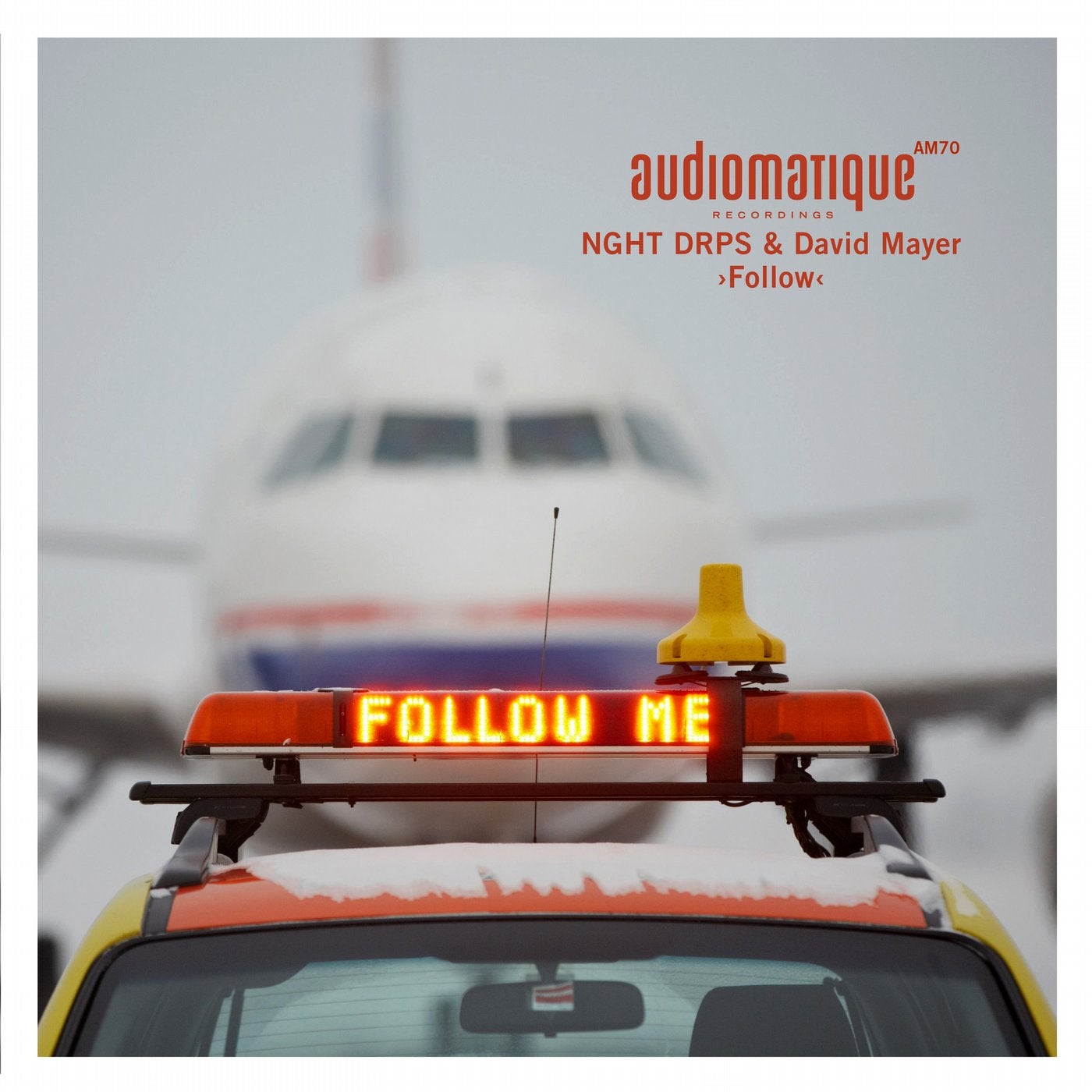 Release
Follow