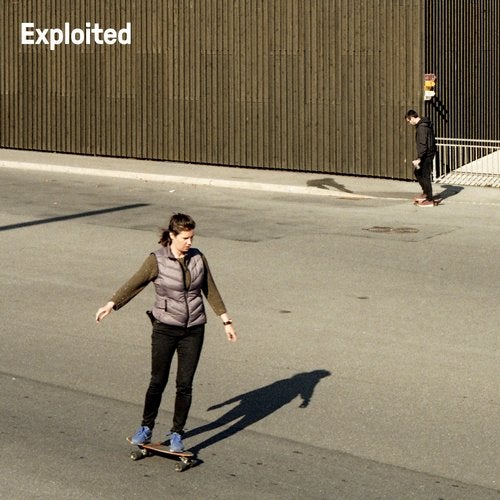 Release Date

2019-04-15

Label

Exploited

Catalog

EXPDIGITAL182
Kevin Huizing AKA Budakid is a Tilburg based music producer/dj. Coming from a very musical family, it was only a matter of time before young Budakid started playing an instrument of his own. As a drummer in a drum ensemble, the soon-to-be producer/dj got his first taste of beats and he wanted more. Having a good sense of rhythm helped him as a fledgling dj. Before long, Budakid landed his first residency in one of Utrechts most popular clubs. Although he wasnt of legal age, several clubs asked him to perform and Budakid showed his promise by measuring up to peers twice his age.

But as it happens with a lot of djs, only djing wasnt enough for his own musical output. So Budakid sought out to prove his worth as a self-taught producer. Influenced by the likes of Joris Voorn, Stimming, Trentemøller and acts such as Massive Attack, Radiohead and Caribou, the Dutchman developed a very melodic style of his own. A typical Budakid song has floating melodies, the right set of chords and some strong, energetic vibes all mashed together. All this made him a crowd favorite at festivals like Pleinvrees, Sonar (ES) and SonneMondSterne and clubs such as Katerblau (DE), Sisyphos (DE), Watergate (DE), Cafe Danvers (BE) and Melkweg (NL).

With releases on All Day I Dream, Last Night On Earth and Get Physical its safe to say Budakid isnt just another kid on the block. 
Budakid about his debut on Exploited:
"'Adieu X' is for me the balance between atmosphere and energetic beats. I created this track directly after a long jam session with a close friend of mine. We were using a lot of old breaks - coming from a close jungle/breaks producer - that inspired me a lot. The whole track was born pretty quickly, in a few hours."
"'A Porcelain Heart' was created in early spring 2018 where it was still cold but sunny. How cliché it sounds, I was a bit struggling with my own love emotions and felt myself very fragile."