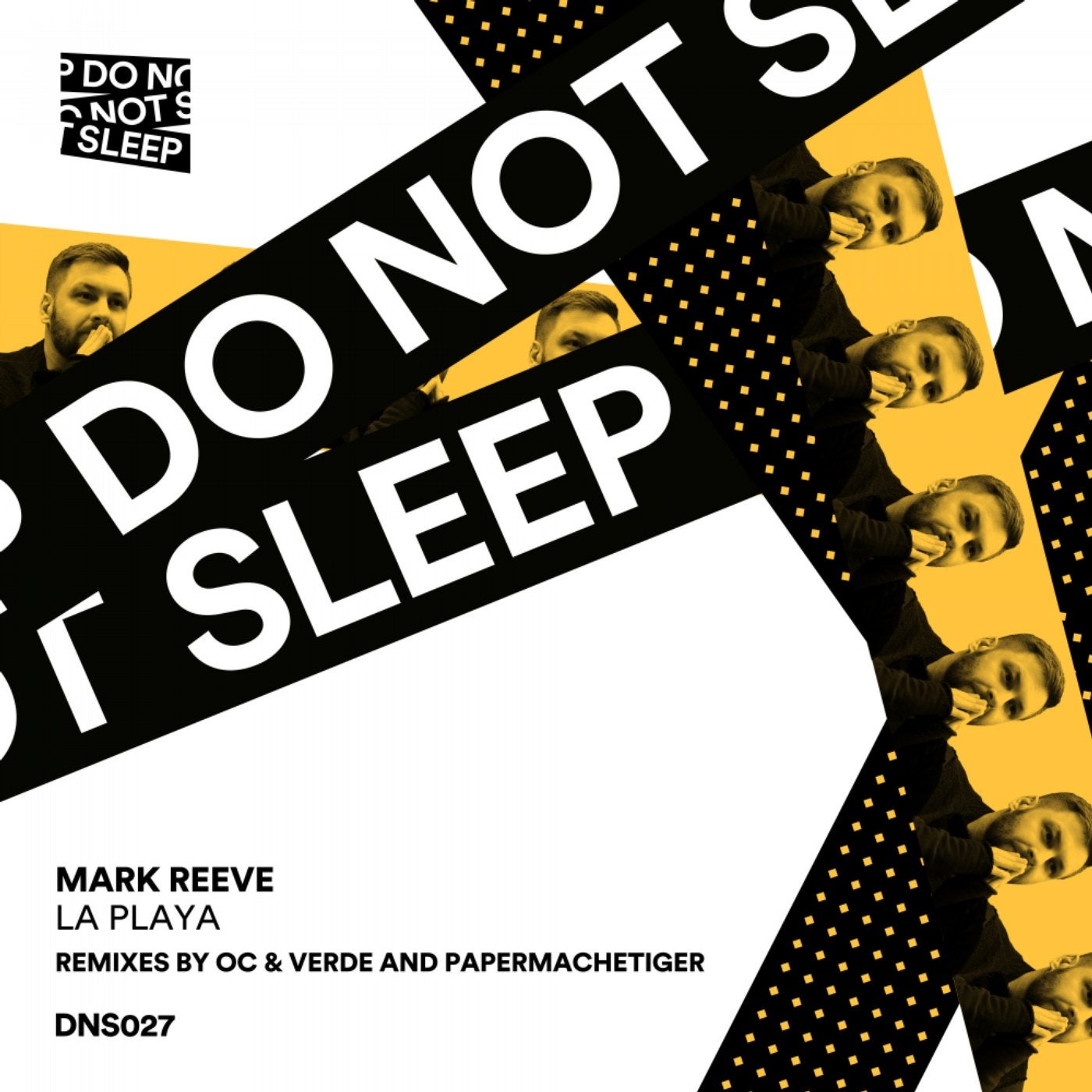 On a high following their epic two-part Ibiza closing parties, Do Not Sleep waste no time in setting up for the winter with another standout release, this time from one of techno's most exciting names, Mark Reeve. 'La Playa' is a standalone track from Mark, joined by stellar remixes from OC & Verde and PaperMacheTiger to complete what is going to be one of the year's hottest winter-warmers.
Now based in Frankfurt, Reeve has harnessed a serious South American vibe for this one; La Playa is a gorgeous blend of rolling bass and delicate melodies, entwined with his trademark groove and a heavyweight punch that means this will deliver on the dance floor. Mature, layered effects and pads keep you guessing throughout, and the result is an intricate production that doesn't become a stereotypical DJ tool, more a secret weapon for the early nights and even earlier mornings.
On the remix front, OC & Verde take the track down a much heavier route and deliver a mix which has peak-time written all over it. If you like synth-led ravey goodness with a distinct warehouse vibe, then this mix is for you. On the flipside, PaperMacheTiger gives it a Balearic, daytime makeover which tones things down a notch but retains the melodic elements and turns it into an atmospheric masterpiece.
Counting releases on industry-leading labels like Drumcode, Soma and Cocoon, Mark Reeve has been refining his craft for the last 15 years since being discovered by Sven Väth and is now one of the scene's most respected artists. With a tour diary that sees him playing events all over the world including Argentina, Brazil, Spain, France and Poland - La Playa is the obvious fusion of influences from a truly global artist with big plans lining up already for 2020: Do Not Sleep on Mark Reeve.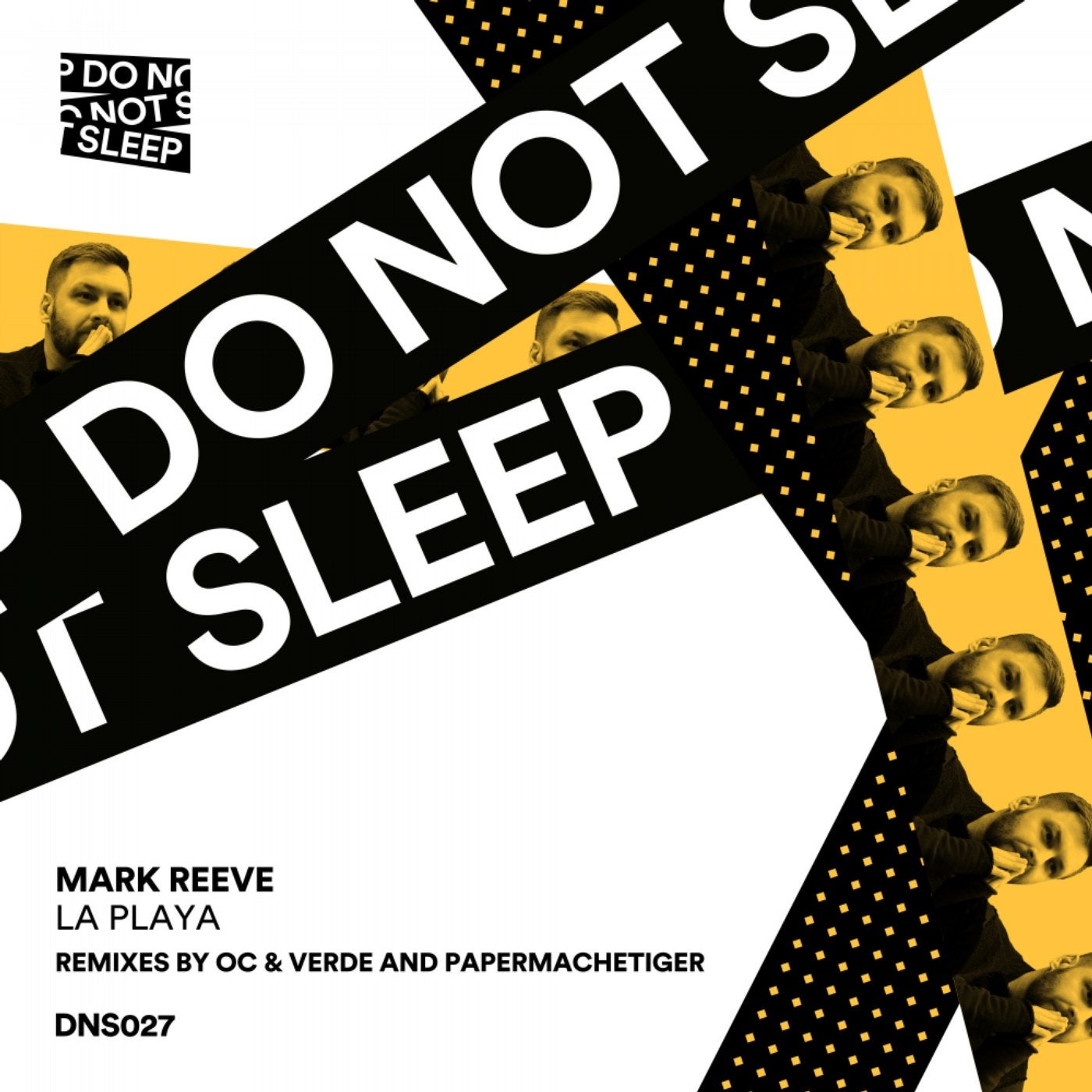 Release
La Playa