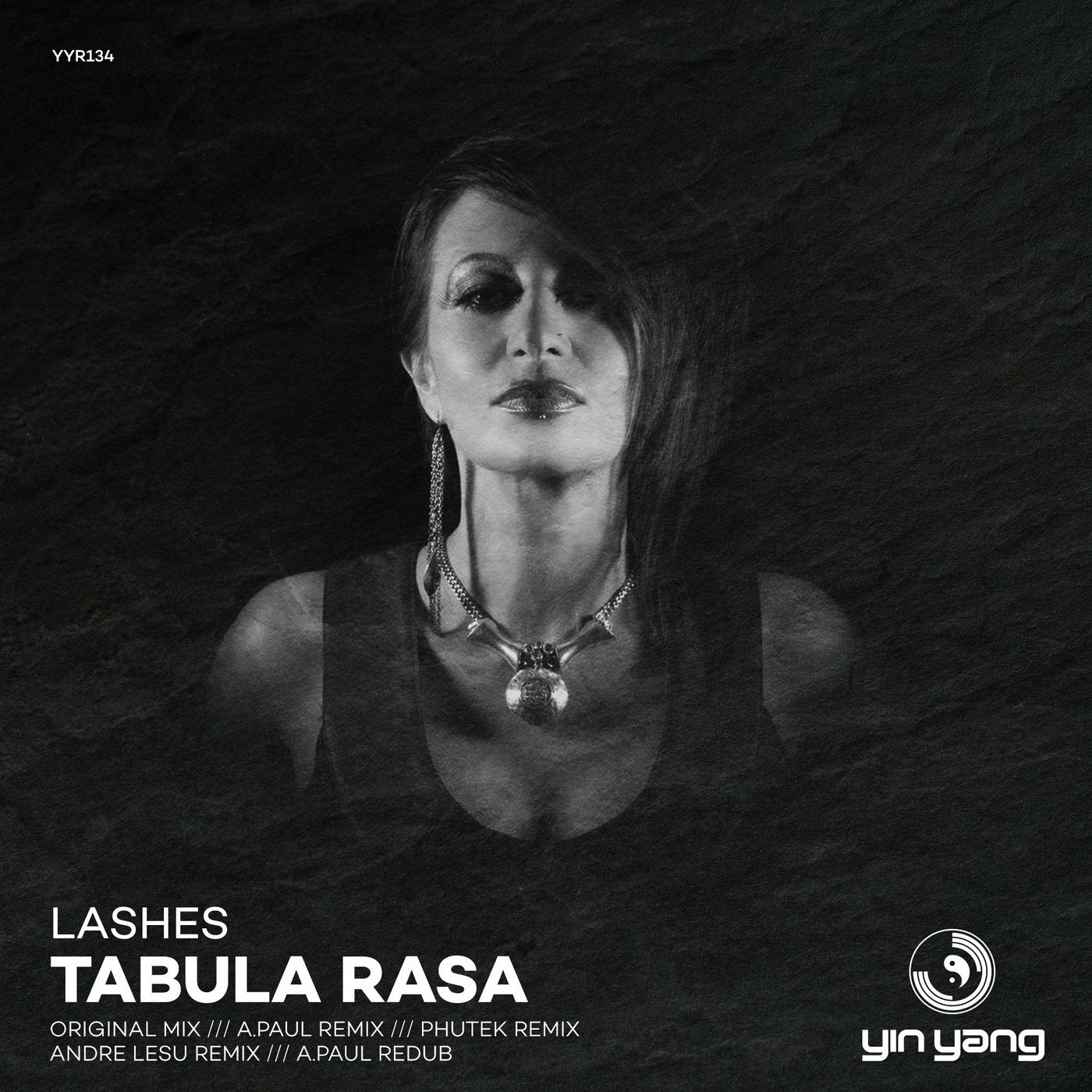 Release Date

2015-11-23

Label

Yin Yang

Catalog

YYR134
Here we go with another HUGE release on the Yin Yang imprint.

This time we have SUPERSTAR DJ Lisa Lashes..

Lisa is now an epic techno DJ. She spins techno at the biggest and best venues, club and festivals throughout the world and is classed as one of the biggest female DJ's in the world.

Tabula Rasa is a sexy as hell techno monster. Already been caned by the big man Carl Cox. This you know is a big one. Production is immense with stabs and noises laced throughout the track, this baby breaks down and kicks back in with HUGE thunderous applause [from the crowd]. MASSIVE ORIGINAL! keep reading

SUPERB remixes coming from these HUGE producers..

A.Paul - Well A.Paul is a superb producer and a resident Yin Yang producer for many many years. He owns and runs his own superb labels Ohn CET and Naked Lunch. Both are hugely respected labels. He gives us 2 versions of the original, both are kick ass and in his usual BOMB hard techno style. You watch this one fly.. He also offers a re-dub which is an alternate view on his original remix. SUPERB STUFF!

OUCH.. Phutek. OUSSHH.. This guy.. THIS GUY.. This guy is on fire, his productions are in massive demand by the likes of Carl Cox, with Carl just annihilating nearly all his tracks. He was called on by Lisa herself to remix this bad boy. He dont dont disappoint. This is techno in its finest form, head down, lets have it. PURE DANCEFLOOR FODDER.. AMAZING !!!

Lastly we give you Yin Yang resident producer Andre Lesu. Andre gives it the original release a list housier flavour but still stick with the original techno vibe, amazing production to what is an amazing remix. Superb job. LOVE IT..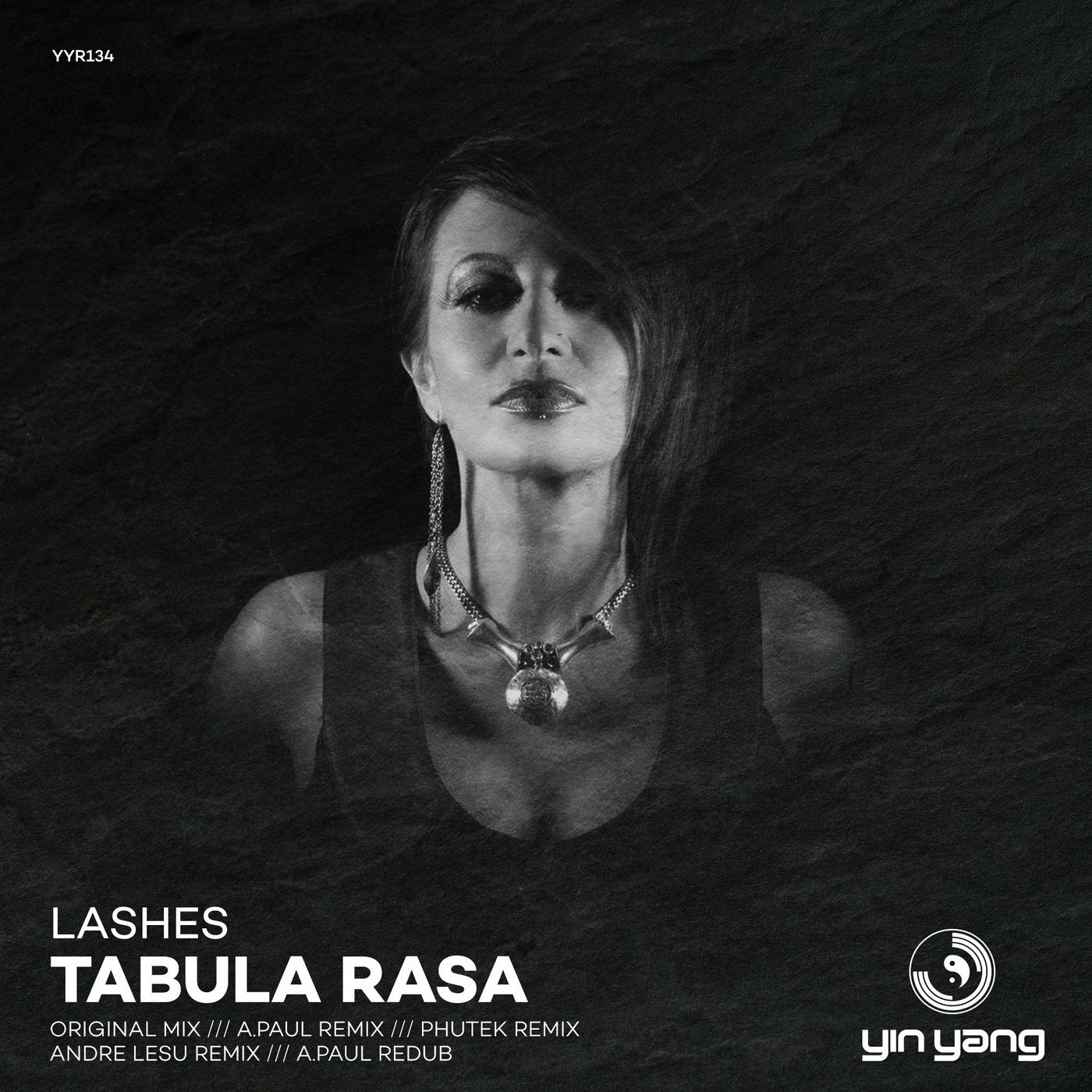 Release
Lashes - Tabula Rasa
Release Date

2015-11-23

Label

Yin Yang

Catalog

YYR134