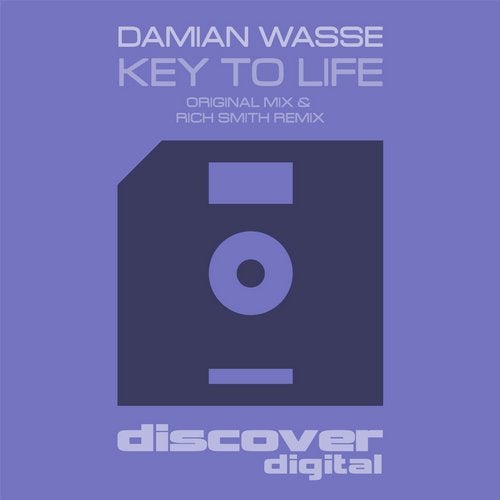 Damian Wasse is one of Russias finest authorities on Electronic music and we are so chuffed to represent him here on Discover Digital.

Original released on Ex-Drivers Global Trance Russia, Key to Life returns here for a single release alongside a brand new remix from the Rising Star of Trance and Militant Artist, Rich Smith.

Life is the answer... this is the key.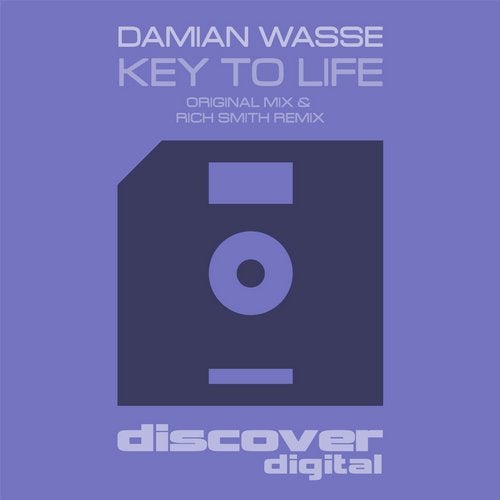 Release
Key to Life