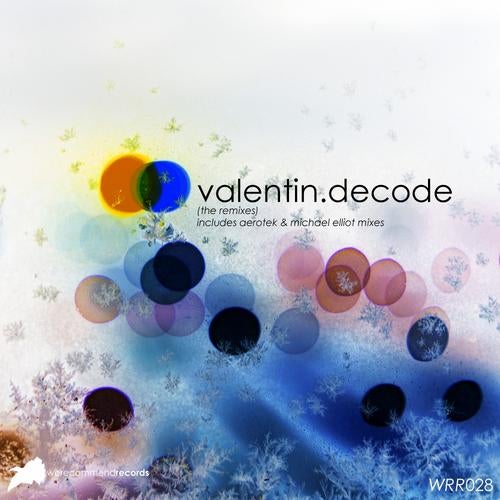 The prediction was right! Valentins "Decode" has come back in alternate forms!

WRR have the honor to present Aerotek & Michael Elliot who are both doing their debut appearance on WRR and we couldn't be more thrilled!
Get ready for two incredible remixes and two completely different ones as well.
Aerotek's remake is the emotional one with a stunning and gorgeous feeling to it, the fantastic atmosphere and the impecable break.
Michael Elliot's remix has pushed "Decode" into a completely new genre. Get ready for a smacking beat, some sweet synths and an overall sound that's absolutely flirting with the 80s!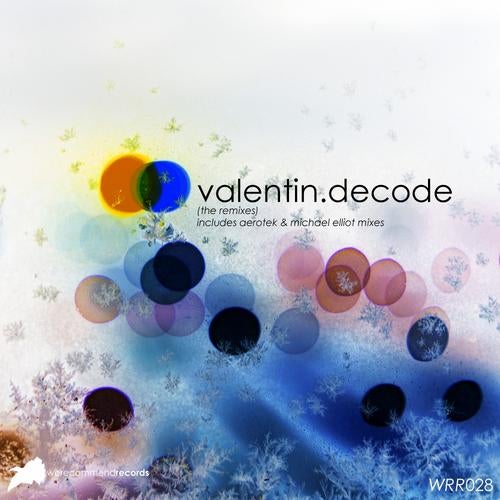 Release
Decode (The Remixes)