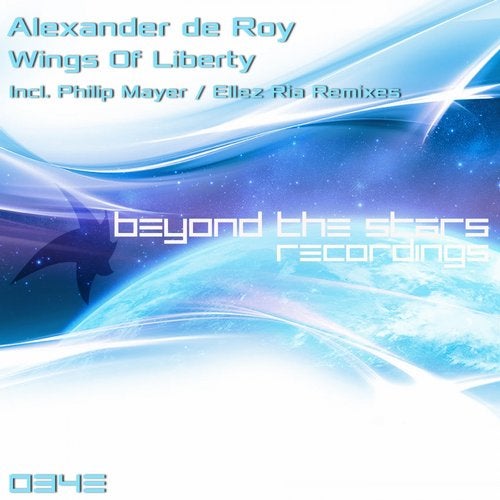 Release Date

2015-04-27

Catalog

BTSR034E
Following release on Beyond the Stars Recordings is a pack containing three sides of one sub-genre!

You read that right, we're bringing to you three sides of sub-genre; by three artists who are known for their specific style, and what they have put together is nothing but beautiful!

The main artist, delivering us the Original Mix, brings to us our beloved typical progressive style, with some orchestral elements in it! Polish producer Alexander de Roy is famous for his progressive style, and what he has for us is exactly that! Alexander has produced a simplistic, serene, progressive Original, with orchestral elements in it; starts off with a progressive intro, advances into a breakdown filled with drums, pads and playful arps, leading to a melodic drop! The track is a rush of progressive melody, we're sure you will enjoy it!

Second artist we have is a remixer for the Original track, he is also from Poland and he is also known for producing superb progressive tracks; he is the one who adds the second side to the sub-genre! Welcome Philip Mayer, who provides a remix that is a cut above the original mix! Philip keeps the originality in tact but still makes the track more progressive and more euphoric with his excellent production skills; we're very proud to have this one in the pack!

Third and the final artist, who also delivers a remix of the Original, is the Mexican producer Ellez Ria! He just featured on our parent label Trance All-Stars Records so we thought we just had to have him feature with us too! We knew he'd do wonders once he's on our label and there's no doubt that he hasn't let us down; he won't let you down either with his remix! Ellez gives us the third side of the sub-genre, he keeps the progressive melody in its place and enhances it with deep basslines and an intense drop that puts an uplifting touch to the entire track! It will not let you down at all!

So here we have a diverse pack; 'Wings of Liberty' by Alexander de Roy including Philip Mayer and Ellez Ria remixes!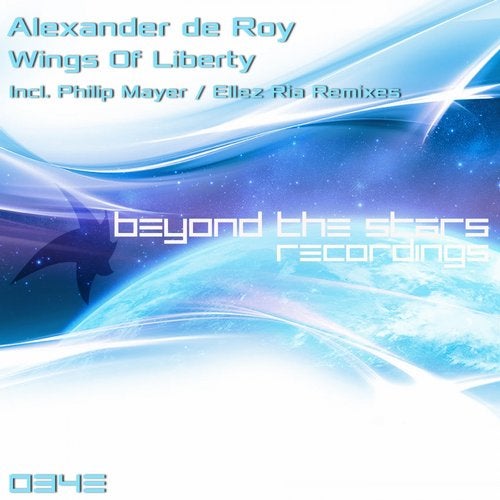 Release
Wings Of Liberty
Release Date

2015-04-27

Catalog

BTSR034E