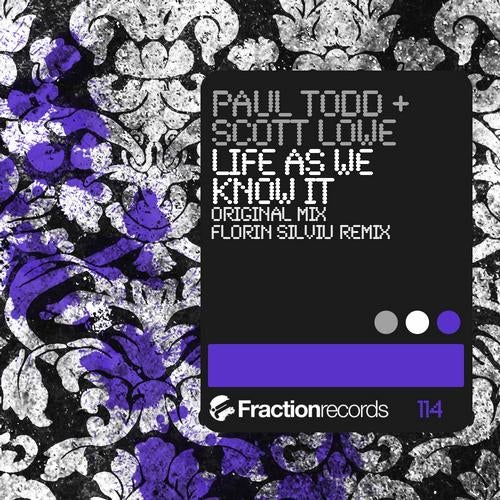 Paul Todd & Scott Lowe provide the latest Fraction sledgehammer with the delightful 'Life As We know It', a full on uplifting energizer for the peak hours!

The Original Mix is a real fireball of energy throughout. Punching kick drums, glowing basslines and blazing percussive rhythms drive against the sizzling top lines and slick pad work to tremendous effect, while the contrasting breakdown atmospherics and hair raising chord changes ensure maximum impact on the dancefloor - drop it and stand back!

On the remix, Florin Silviu is on hand to provide an awesome rework for the big rooms complete with glossy top synths and additional melodics. Overflowing with drive and feel good factor, Florin delivers the perfect balearic inspired mix for the coming months!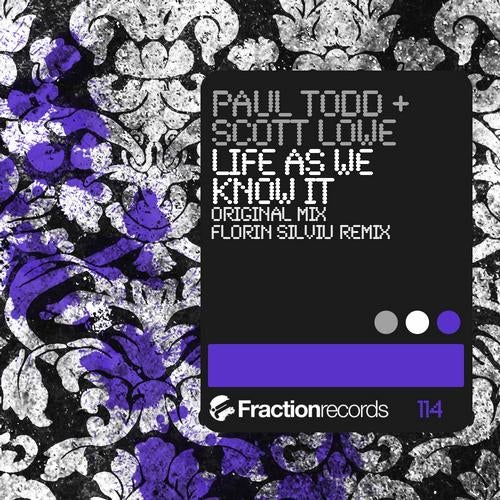 Release
Life As We Know It