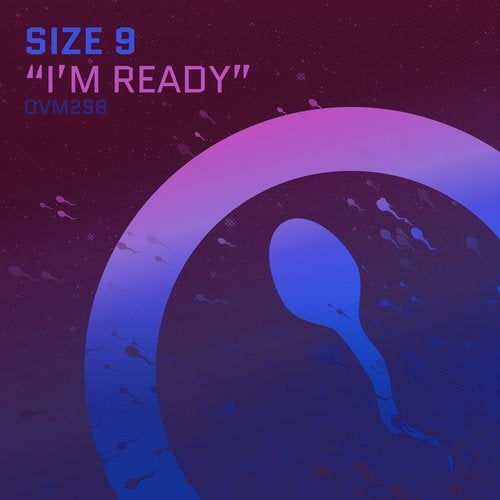 Shoeing us back 23 years to Winks one-off Size 9 anthem "Im Ready", Eats Everything delivers another one ofhis trademark Rebeefs. Tender, juicy and cooked to perfection, it takes the seminal 1995 track and brings it bang up to date with full attention paid to the elevated tease and momentous build which the original was notorious for at the time. Celebrating the original elements while adding his signature rolling funk, it's another banquet sized offering from the Bristol bossman and it comes complete with Wink's timeless original and theremixes from the OG release; Wink's remix goes all out with a near 12 minute extension and a superb slo-mo breakdown while Misjah gives us full access (not sorry) to a full on mid 90's techno mindwarp.

Eats Rebeef is the latest in a growing line of cult classic remixes from the Edible bossman. Consistently joining the dots with the past and present, drawing for the blueprints that brought us here in the first place, previous Rebeef updates include Scot Projects "U", Mark NRG's "Brain Is The Weapon"and Adam Freeland's "We Want You Soul". Each one faithful to the original but with all the modern muscle a track needs for 2018 dancefloors, they're all categorical weapons... But this might just be one of his best yet.

A classic swapsie scenario; it follows Wink's venomous acid facelift of Freaks' "Computer Man" on his Edible labelearlier this spring. Lets hope they do more deals like this in the future. Feeling ready?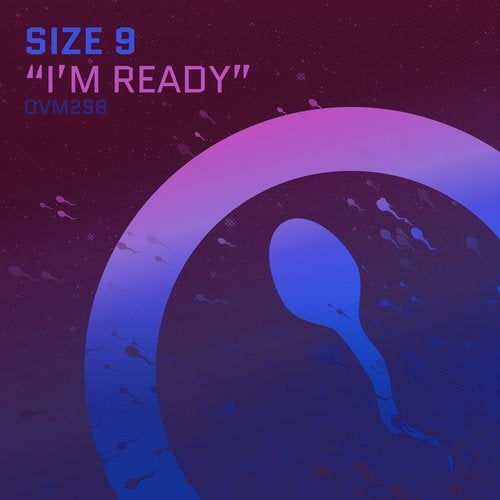 Release
I'M READY