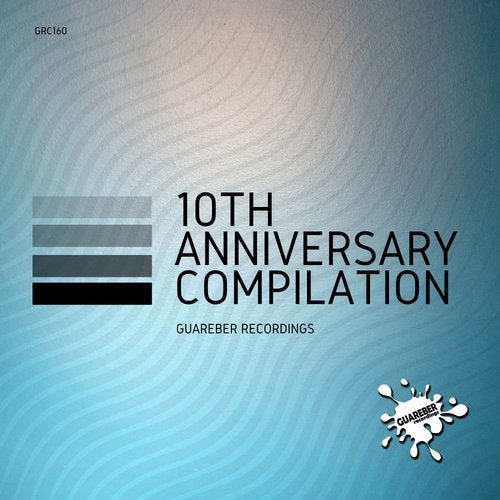 And without realizing it, we have reached our 10th anniversary with the same enthusiasm and desire that the first day, our musical history is very long and extensive, this is the reason to give you in an album the best selection of 100 songs of our entire catalog 2010-2020.
Thank you for taking us to be one of your favorite labels and making the great family of Guareber Recordings grow more and more.
We will continue to offer musical quality selected by professionals from the world of dance music and above all that you always have at your fingertips the best full dance-floor tracks.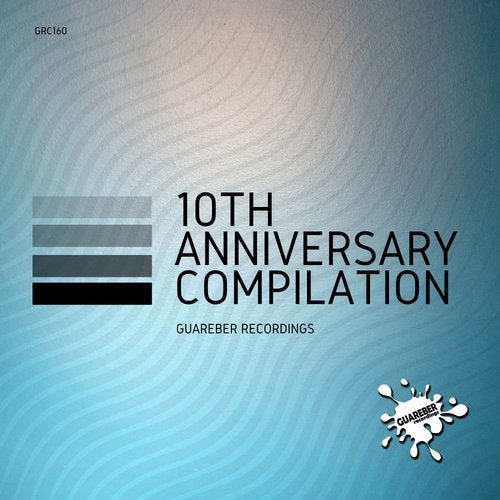 Release
Guareber Recordings 10th Anniversary Compilation