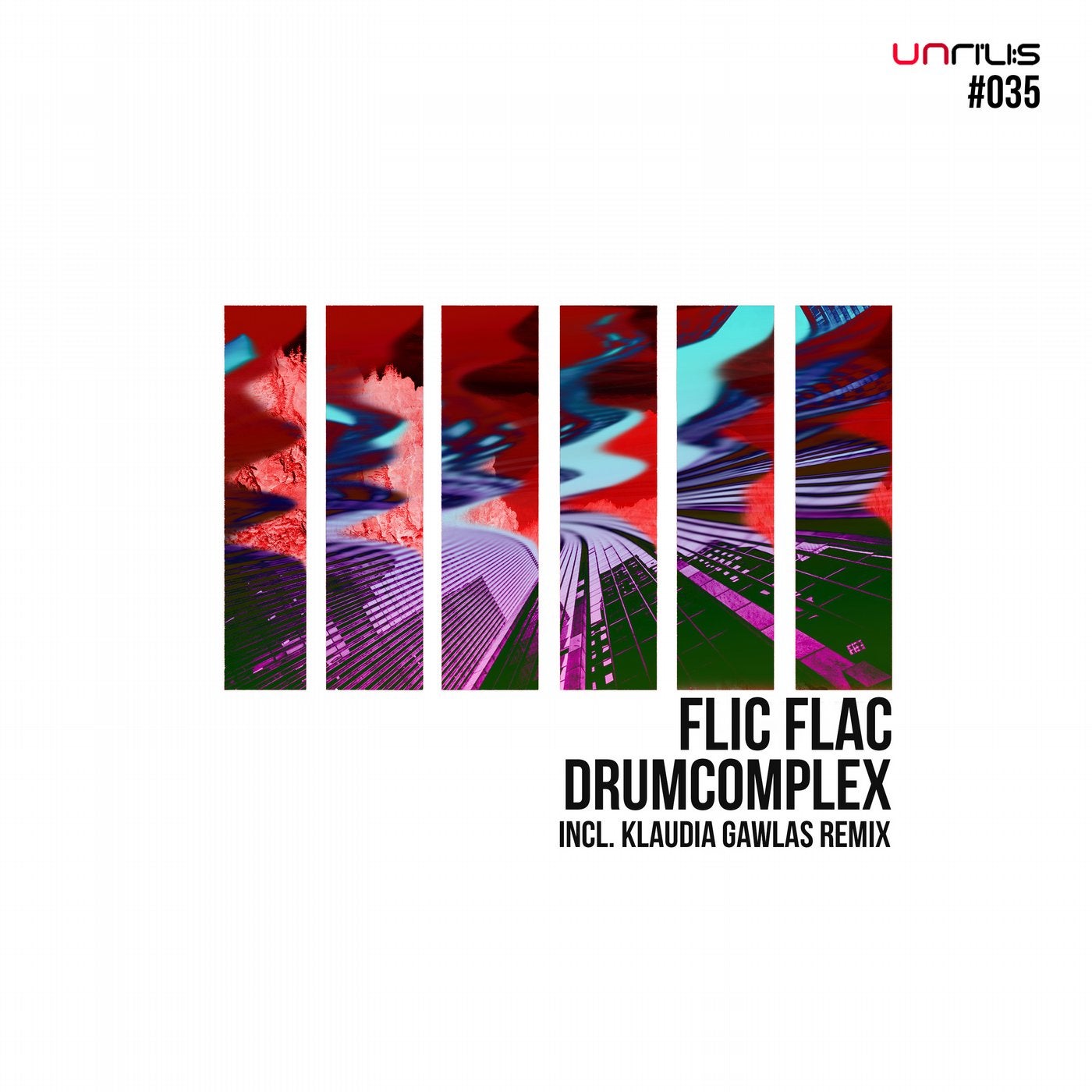 Release Date

2017-11-10

Label

Unrilis

Catalog

UNRILIS035
Drumcomplex and Unrilis are set to infuse the scene with upbeat vibes and great times with the new EP Flic Flac. Brothers Daniel and Arnd Reichow have more than earned their place in the world of electronic music after 20 years of DJing, finding their work on well-respected labels like Phobiq, Complexed Records, and MB Elektronics. But the duo still manages to bring an honesty and vitality to the game that is on clear display with the two new eponymous tracks.

Klaudia Gawlas brings her A-game to remix duties here, along with experience as a DJ, producer, and label boss at MOD, which fans have seen live at such diverse locations as Love Family Park, Amsterdam Dance Event, and Tomorrowland Brasil. Flic Flac certainly testifies to a team of talent that relishes the chance to grow and push boundaries across the spectrum of modern electronic music.

Track 1 Flic - A slow intro this is not, throwing listeners into a high-octane ride that crackles with pure, tech house glory on the high-hat tip. Bouncing synths keep the fun quotient high here, offering a youthful, speeding energy that begs to be danced to for the entirety of the track.

Track 2 Flic Klaudia Gawlas Remix - Bringing a 90s-style vibe to a high-stepping tech beat, this remix explores new spaces by blowing out vast, echoing basses into the mix that brings to mind the best of times in warehouse parties. Positively bursting with energy, one cant help but catch the impulse to move to these dangerously contagious beats.

Track 3 Flac - Setting up a classic beat just to send it flying on the wings of some furiously-timed old-school tech effects, the composition white-knuckles its way in a stunning harmony that wont soon be forgotten or lose its place at the high point of DJ sets in any venue.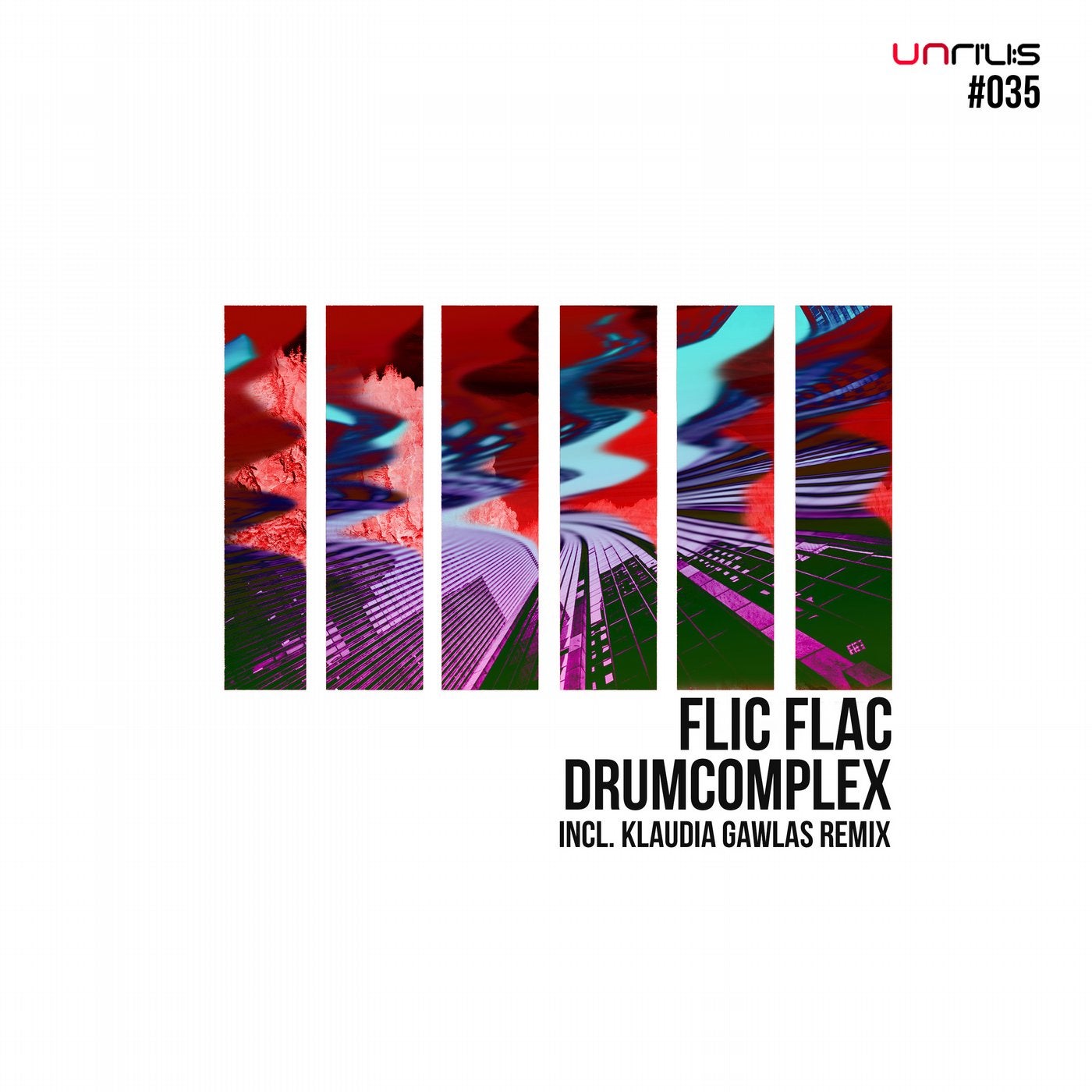 Release
Flic Flac
Release Date

2017-11-10

Label

Unrilis

Catalog

UNRILIS035