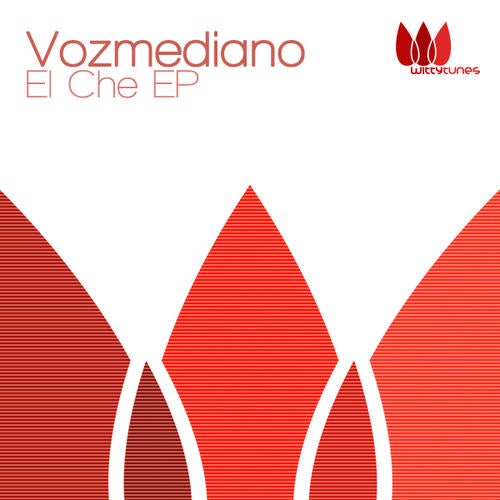 Release Date

2011-03-01

Label

Witty Tunes

Catalog

WT038
Dave Seaman (Audiotherapy)
D/L for Dave cheers, Steve Parry, SMP3 Music Management steve@smp3.co.uk

Nic Fanciulli
Downloading

Danny Tenaglia (Twisted)
thanks!!

LUCIANO (Cadenza)
Thanks for the music, I appreciate but will take time to listen to it and send you a feedback asap. L

Gel Abril (Be As One)
good stuff from julian will support tnx

Wally Lopez (Factoria records)
Will Check

DJCHUS (Stereo Productions)
Let The Beat and el che for me...... :)

Miss Nine (Armada / Black Hole / Yoshitoshi / Harem | Proton Radio)
DL, thanks

UGLH (8Bit / Supernature / Caramella)
El CHe for us. Thanks.

Budai
Nice package!

DOSEM
lovelly

Vic (Budai & Vic)
El Che for me :) thx

Florian Kruse (Kruse&Nuernberg)
El Che for us thx! Will be in our box like Nils said already ;-) A guarantee for dancing people!

Richard Earnshaw/Spiritchaser (KMG, Duffnote, Guess, One51)
Let The Beat... top vibes! :)

Hugo
el che.. thanks

DEMI
let the beat - funktasticolourful..x - wav request please

Osuna Paco (Plus 8)
download thank you :)

Johan Vermeulen (Redondo)
very cool ep, el che is superb

SIS
el che is cool and an ordinary is also nice an d deep, thx

Wehbba (Tronic / 82 Recordings)
3 cool tunes, el che and let the beat will work better on my mixes, thanks a lot

Liapin / Afrilounge (8 Bit / Connaisseur)
An Ordinary Afternoon is a nice one! Thanks

Ardie (Flamingo Records)
Want to check this on the big speakers

Kolombo (Kompakt, Systematic)
will test it out

Chaim
thx

Nacho Marco (Loudeast, Om, Freerange, Pacha)
Great ep from Mr.Poker, "let the beat" is my favourite here. Full support.

The Junkies (Local / Rawthentic / Noir)
Not For Me

David Herrero
nice

16 BIT LOLITAS
Downloading, thanx

Nils Nuernberg
El Che is absolutely great! Thx for sending this through. This tune will be in our box for our tour in February!

Barry Gilbey (MARA)
El Che for us guys.

Shinedoe (Intacto, 100% pure)
Downloaded for Shinedoe.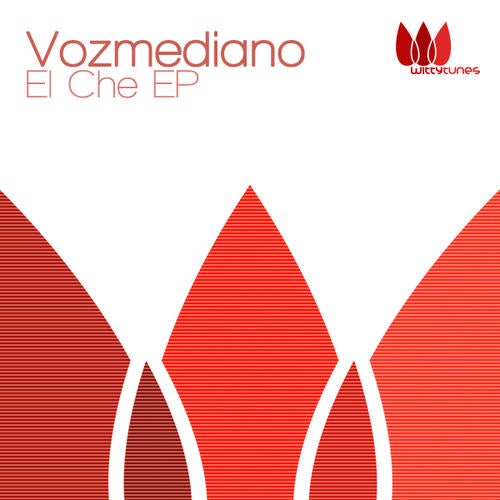 Release
El Che EP
Release Date

2011-03-01

Label

Witty Tunes

Catalog

WT038