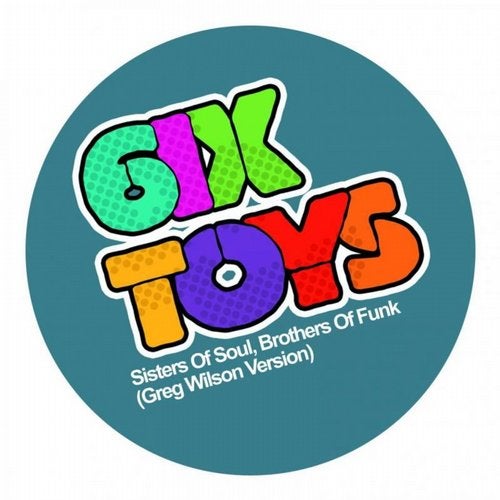 Following on from last year's dancefloor favourite 'Voodoo People', funk sensation 6ix Toys are back with the second single from their eponymous debut album. This time we've enlisted the help of one of our musical heroes, the incredible Greg Wilson.

For those who don't know, Greg Wilson is a bona fide legend - one of the UK's pioneering DJs, (he still breaks out the Reel to Reel tapes for his sets), Greg was a resident at Manchester's Hacienda and the Wigan Pier, launching the nascent UK electro scene in the early 1980s. In recent times Greg has become synonymous with his disco re-edits, in the process winning legions of new fans. Greg's applied his magic touch to the album opener Paint The Toon (renamed as 'Sister of Soul, Brothers of Funk') adding wobbling bass and shimmering cymbals to create a discotinged dancefloor belter that's set to be the sound of the summer.

On the flip we've got the original version of 'Paint The Toon' (featuring a show-stopping vocal from Connie Lush) and 'Wanna Ride' - another album favourite which sees the band laying a grooving hip hop instrumental over which Yarah Bravo (One Self / BBE) drops her trademark quirky rhymes.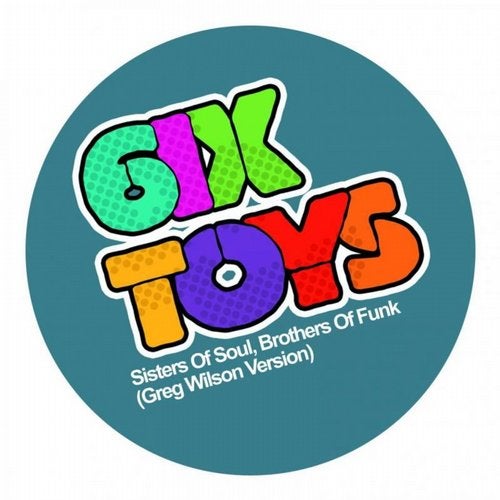 Release
Sisters of Soul, Brothers of Funk (Greg Wilson Version)