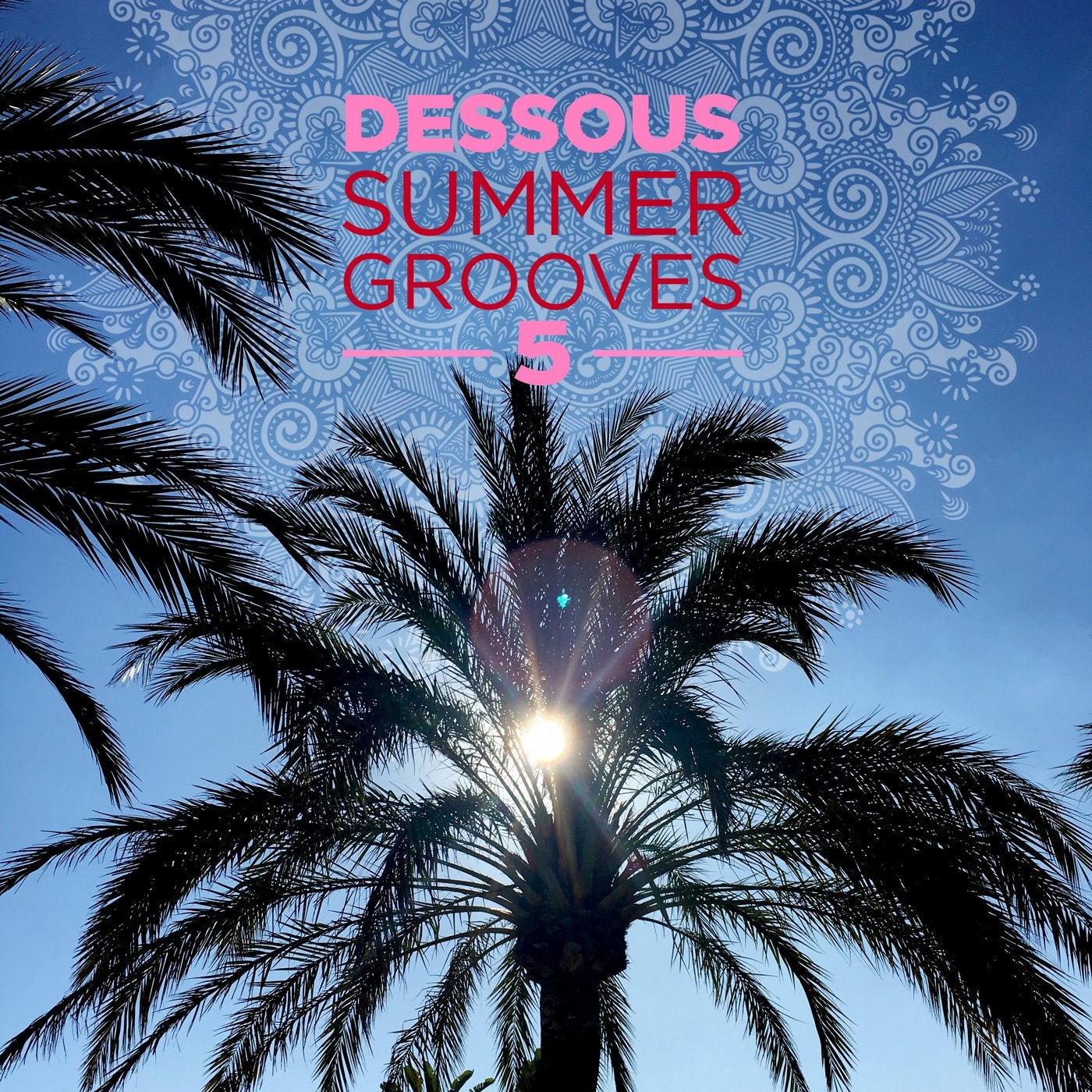 The new and yet fifth edition comes with two brand new and exclusive 'Dessous Summer Grooves':
The wonderful 'Bruno' is a super deep and groovy cut from the Stuttgart based producer Till Kruger and should go well with his recent motto 'Should work in the sun with a drink'. Another mover for the deeper floors is the second exclusive, 'Bronze' from Russia's finest Pavel Iudin. His slightly rougher cut with a firm spark of Disco lines up nicely with his recent vinyl-work for Raro or Poker Flat.
It doesn't come as a surprise that Dessous' most recent Grooves round up the package including tracks from James Dexter, Ivan Latyshev and Habit To Others alongside two songs from Langenberg's beautiful debut album 'Central Heated House'.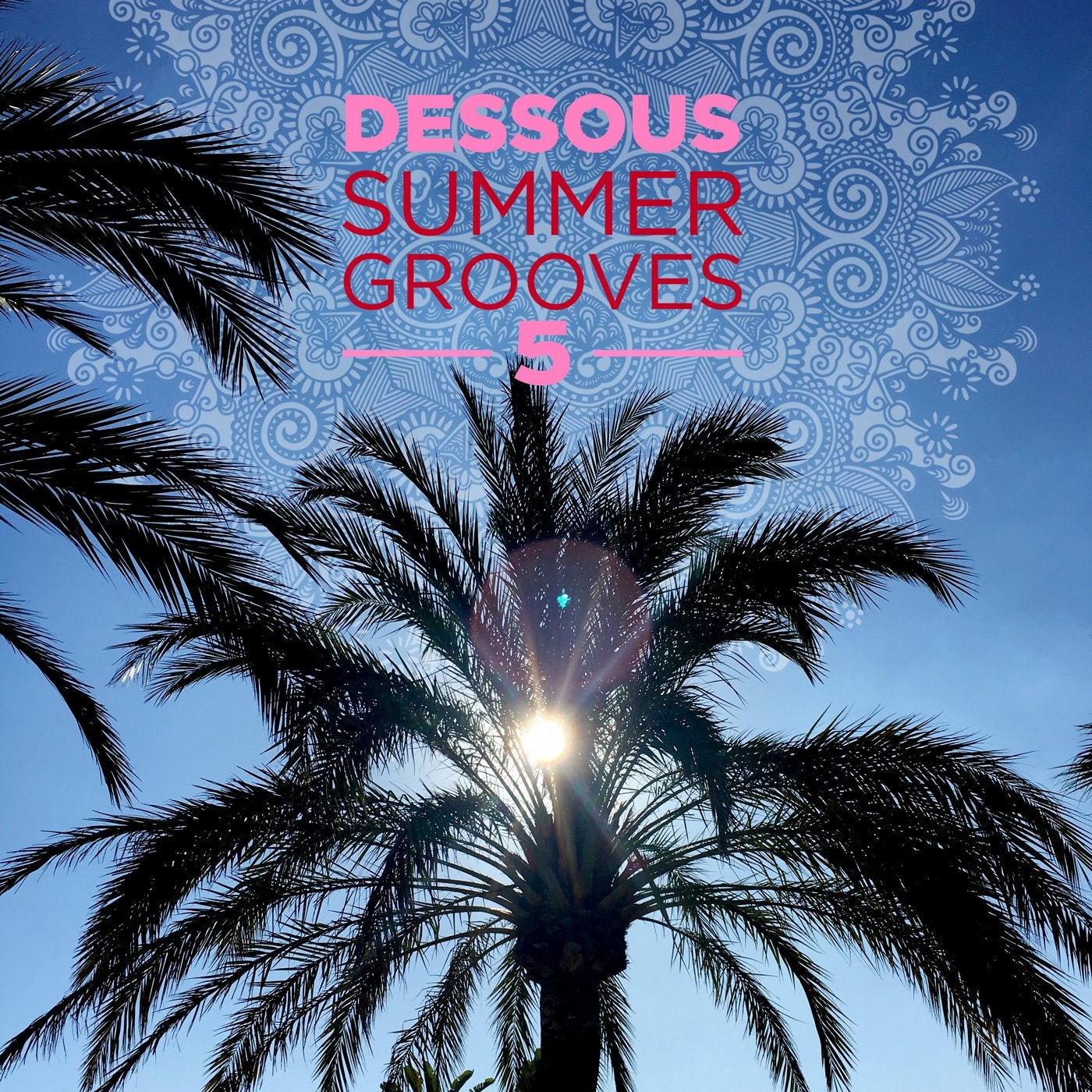 Release
Dessous Summer Grooves 5