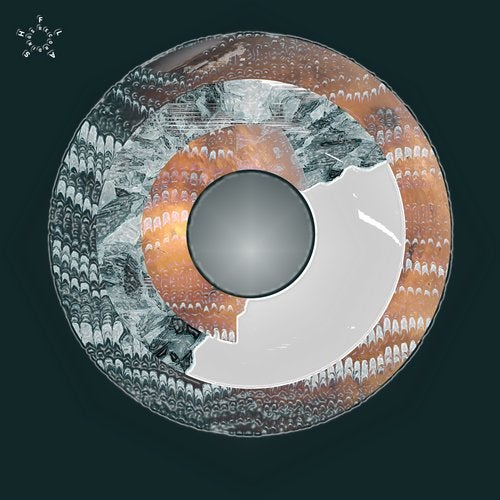 Mysterious hardware live act Anml Mthr presents his third release on Florian Meindl's FLASH Recordings imprint and delivers another acid driven, oldschool orientated four tracker.
The austrian Techno scene in the 90s with leading figures like Electric Indigo, Patrick Pulsinger, Tina 303 or Christopher Just, just to name a few, was a huge inspiration to him and this can be heard in his rough pumping subbasses and acid lines.
Acid Wasp is a manifestation of his very unique view on the 90s underground Techno movement and modern recording and performance techniques with mainly modular synthesizers and small boutique hardware.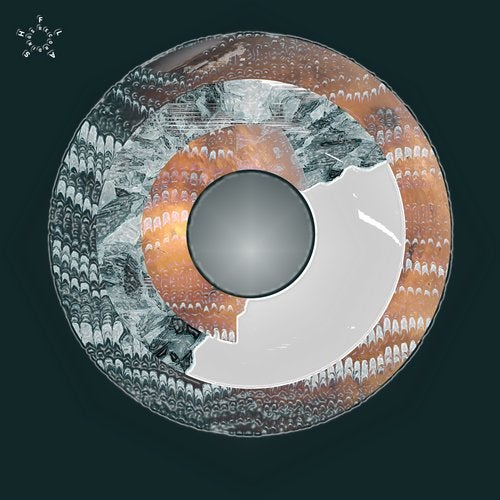 Release
Acid Wasp EP