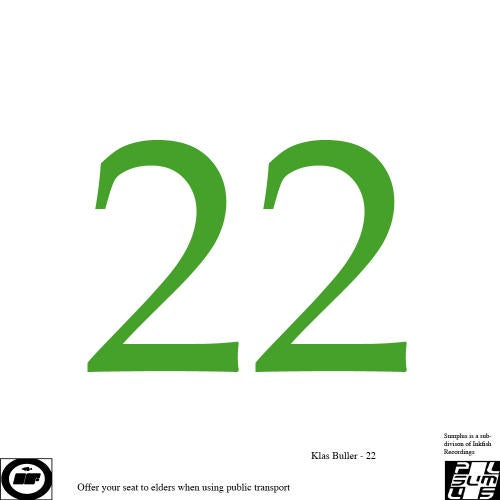 Release Date

2010-09-22

Label

Sumplus

Catalog

SUM037
Perfection can be boring. Tidy music can be uninteresting. Klas Buller walks through the dirtier levels of techno and tech house. His vision is simple and strong minded. Music´s gotta hurt some time. And if the groove sticks, finish. Sometimes people eq-away all emotions, engineers the soul out of the loops or compresses the love out of the bassline. Do not analyze. Do not think. Trust your instincts.

With start on his birthday, 1 september 2010, Klas Buller will produce and release one new tune EVERY day for one years time on Beatport. Not all of the tunes will be perfect. Far from all will be great. Some will even be horrible. But all of them will be made with love, heart, soul and possibly also some stressrelated issues.

If he fails to deliver one new song for 365 days in a row, Klas will kill himself. That is actually not true, but he will be very very deeply ashamed.

Klas biggest dream is to live in Kreuzberg, Berlin. He wants a Berghain tatoo on his wrist and a VIP-membership at Ficken 3000. At the moment he is living with his mom in Dalarna (Sweden) though.

On the contrary to popular belief, Klas is not an left wing activist. He is however mad. Stark raving mad even. As a child he lived next door to Alice, who teached him all there is to know about filth. Now Klas is ready to share that experience with you. Every day, for one year.

Oh, and btw, Klas thinks mastering is for pussies. Mainly because he do not have the financial means to hire someone to master his 365 tunes.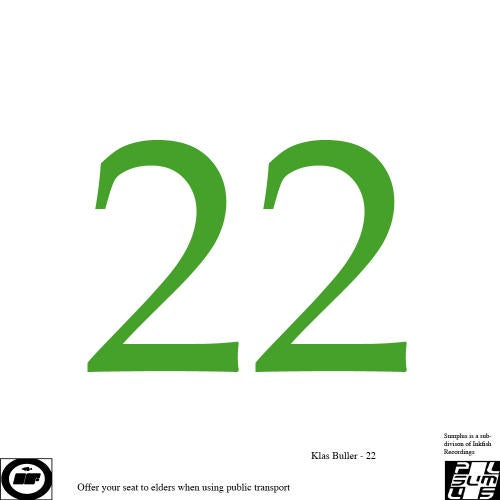 Release
22
Release Date

2010-09-22

Label

Sumplus

Catalog

SUM037