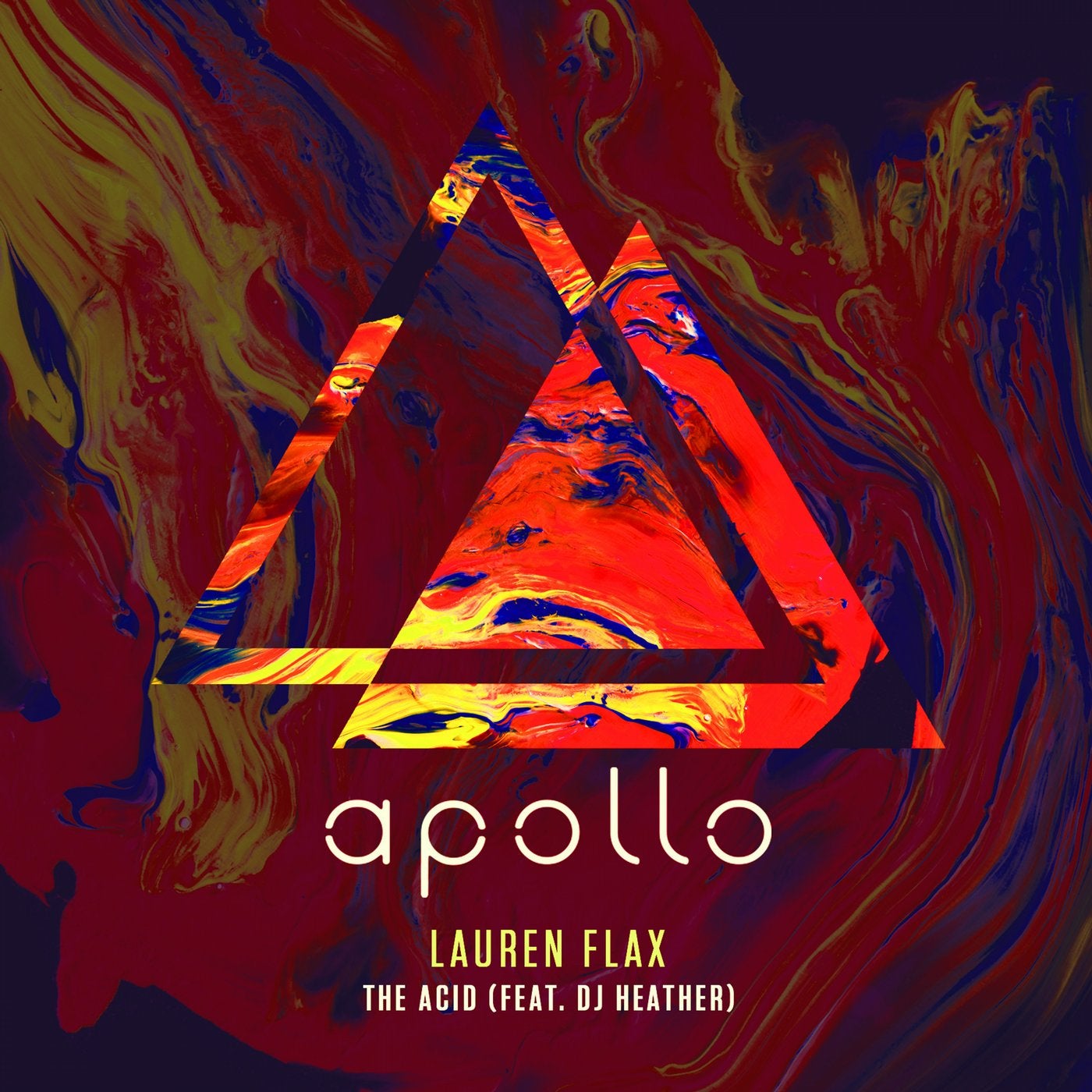 Arriving on the Apollo imprint with her first release, is the Brooklyn, NY based DJ and producer, Lauren Flax. Also a member of the band "CREEP", Lauren is truly honing her multi-faceted skill set heard in this single, featuring Apollo's leading lady, DJ Heather. With previous releases on Nervous and Defected, Lauren's work speaks for itself, with this title being no exception to the rule.

"The Acid" is straight to the point in the title, with DJ Heather's sultry vocals sitting ever so perfectly over the Chicago influenced TB303 lines. This track will take you back to the Music Box days with classic drum programming and a slamming synth line, quite reminiscent of when Ron Hardy set the stage for years to come.

Along with the original mix are all the bells and whistles you could want, including an "acidpella" and two killer remixes. The first remix is from Chicago's Angel Alanis and Midwest rave hero, Hiroko Yamamura. After recent tour appearances with Phuture, Angel is one of Chicago's original techno dons; and paired up with Hiroko, the two leave no rock unturned. The Pacmummy remix is a house nerd's dream in a world of techno. Layered with twisted and delayed out vocals from DJ Heather, this mix drives and churns into a frenzy over warped out acid patterns and synth lines.

Closing out the single is a raw take from New York producer LSDXOXO, who focuses on the highlight elements from the original. Set over strong drum work, the "Reflax" incorporates a breakbeat and chopped up vocals from DJ Heather.
All in all, a powerhouse release for Lauren and a fantastic addition to Apollo's already loaded acid house catalog. A must have for any fans of the early Trax Records collection!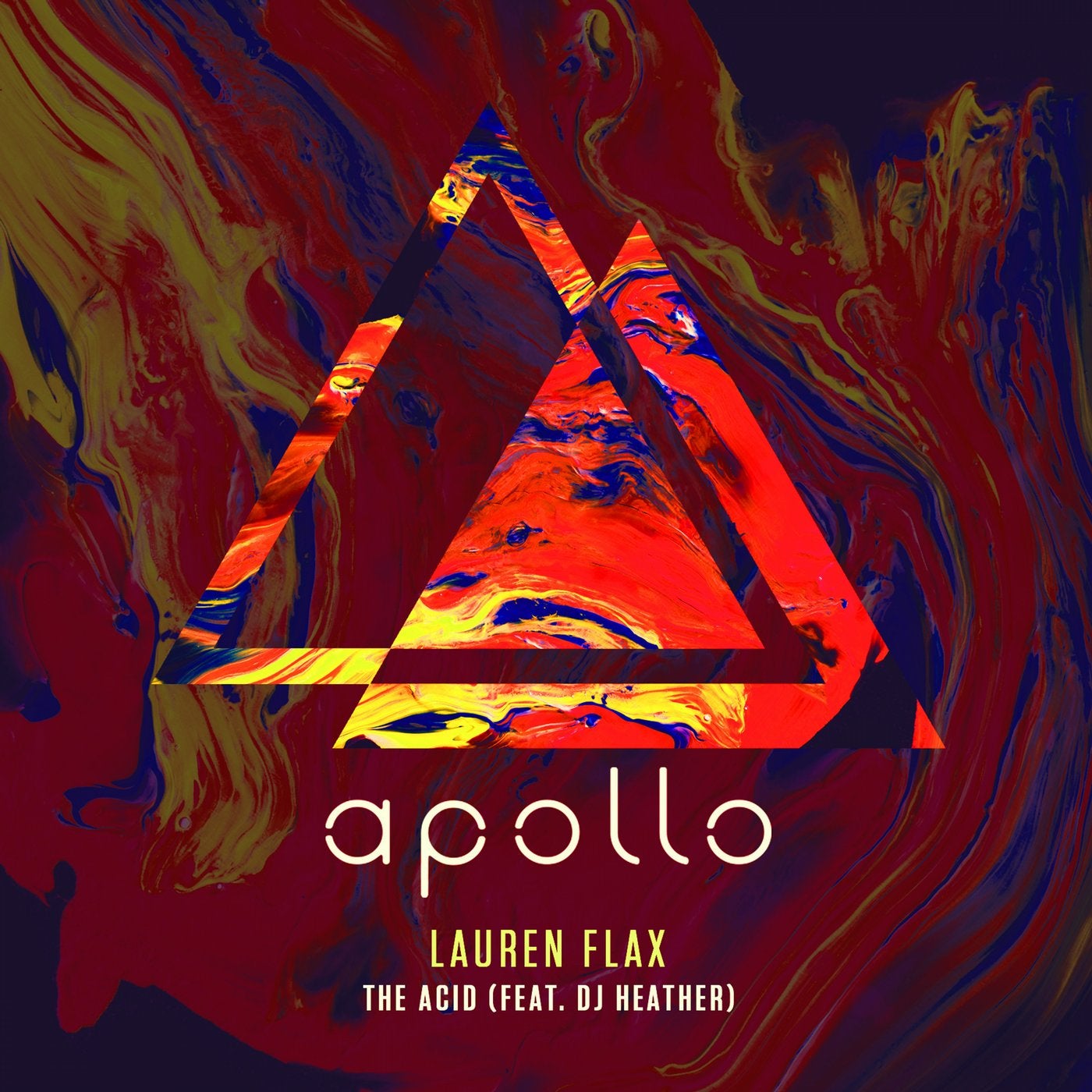 Release
The Acid