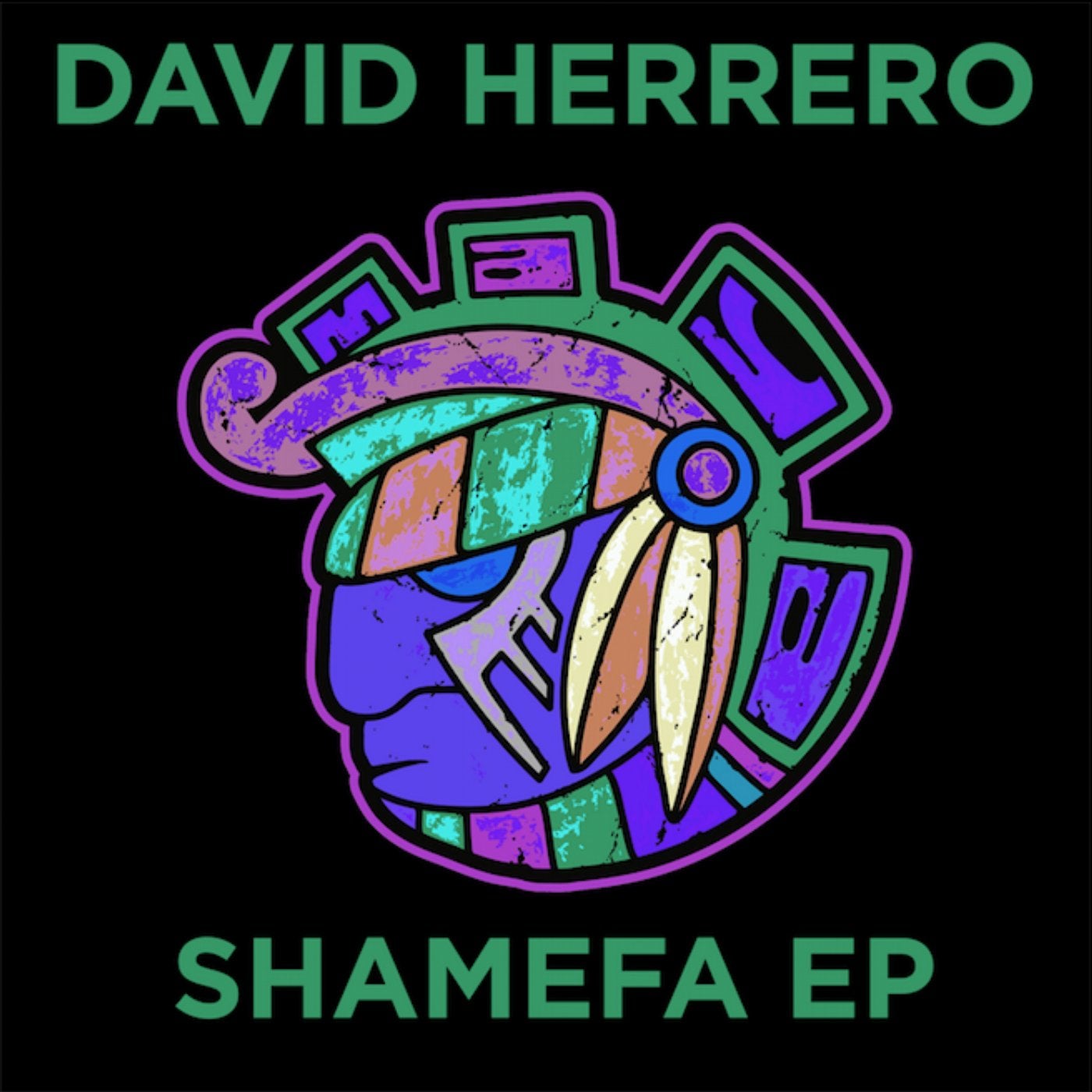 David Herrero - Shamefa EP

David Herrero is back on Maya with his Shamefa EP and boy is it a big one. The title track opens with some energetic drums married to a deep, rolling bassline that build the foundations for edgy, nagging synths and chopped up vocals which swirl upwards to the break. A familiar yet powerful Spanish vocal takes over at the breakdown and builds into a crescendo as the release comes ensuring maximum impact for the dance floor. A dub version accompanies the title track for those who wish to maintain the energetic feel of the original but sans the vocal in the breakdown.


The EP closes with Divino Canto which is oozing with Latin flavor. The percussion bubbles nicely alongside a deep driving bassline accompanied by an old school Spanish low slung vocal that chugs along with the rest of the track. This one mixes signature rhythms with fine percussion and real musical and emotive depth with great drums and percussion sounding steamy and seductive. The breakdown builds with this vocal until the drop where the infectious tribal groove comes roaring back, this one is meant for peak hour summertime sets where the temps are as high as the dance floor energy!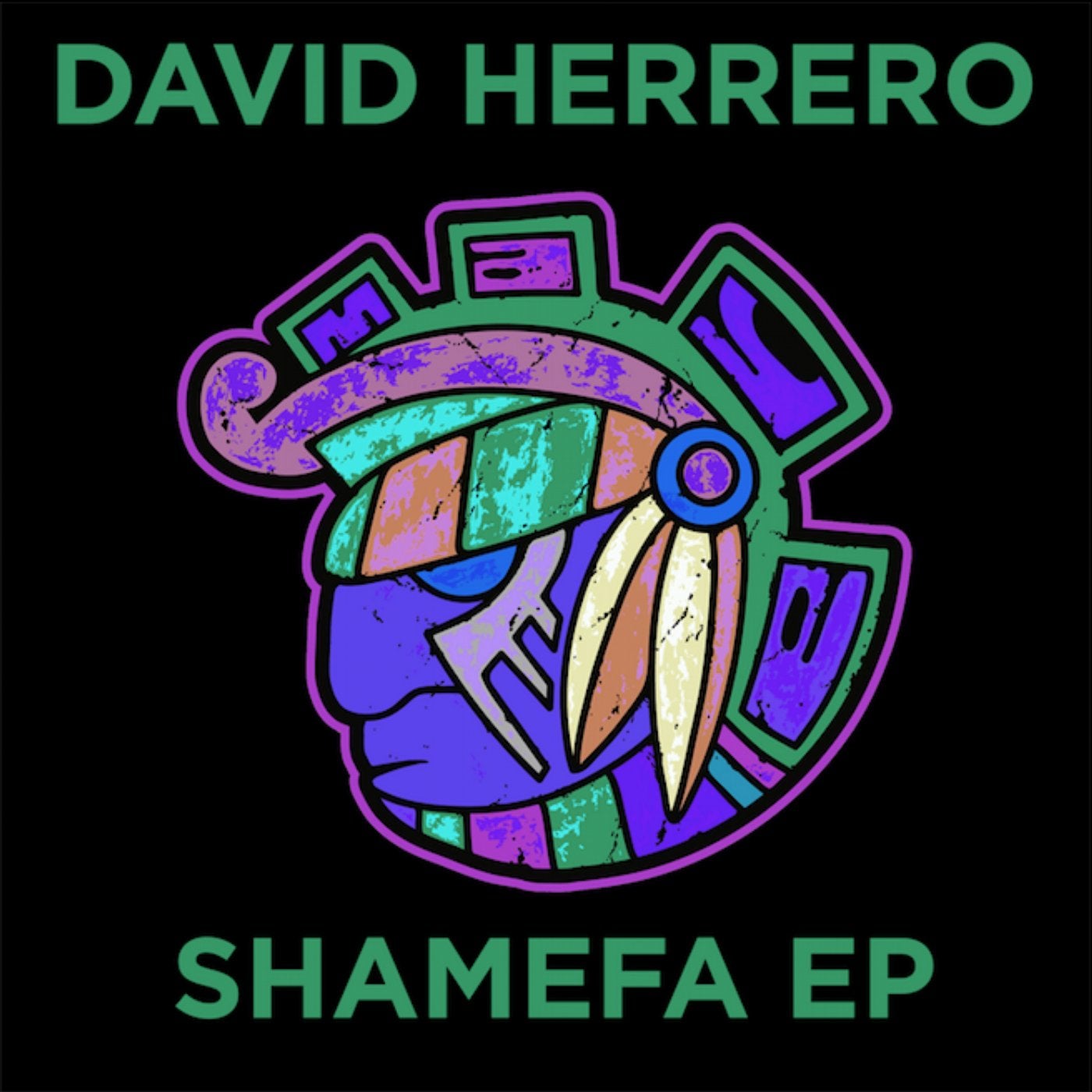 Release
Shamefa EP