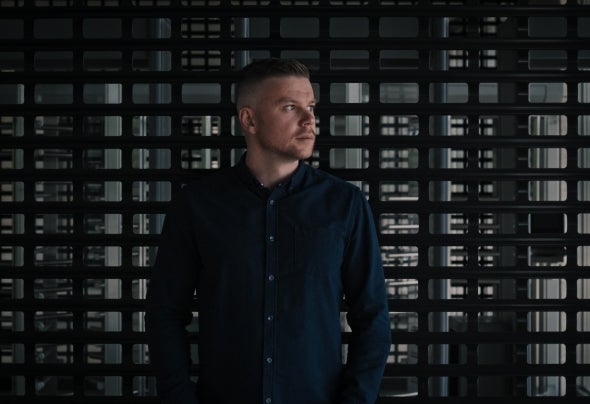 Mr Morek is a musician and producer who never stops improving and polishing up his musical taste and outlook.
While listening the music of Mr Morek, you notice that intense groove and emotions are the basis of his creative process. He used to be the resident of the legendary parties "Techno Gipsy" in Moscow. 
His releases on the Highway label with a remix from Gabriel Ananda and the DAR label put him on the map of the modern electronic music. His sets used to be heard in Space Moscow club, alongside with such artists as Luciano, Guy Gerber and so on. In 2018, he played at the closing party of the FIFA World Cup with Solomun and HOSH. 
Now he works hard in the studio creating new tracks, which will soon appear on top labels.