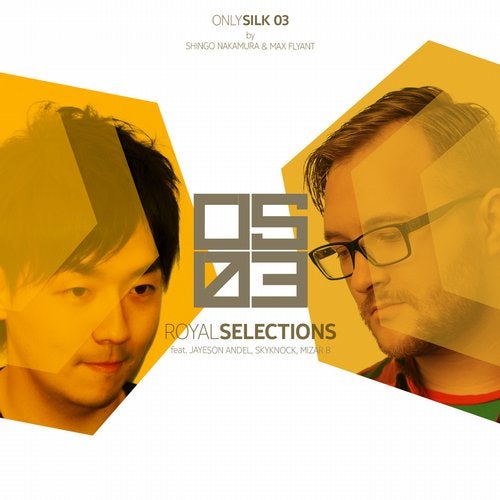 Release Date

2015-05-25

Label

Silk Music

Catalog

SILKOS03RS
An artist whose sound has come to define our parent label, Japanese phenom Shingo Nakamura, alongside label manager Max Flyant, present two wonderful uptempo progressive cuts, extracted from their forthcoming Only Silk 03 compilation. The tracks featured here showcase the more club-oriented sound in this year's compilation, presented by Shingo Nakamura in the second of two mixes.

The release kicks off with "Cruising Altitude" by Jayeson Andel (Canada) and Skyknock (India). Contributing greatly to Silk Royal, as well as our Arrival division, in recent years, Andel has proven himself to be one of the most promising talents of his generation, as both a multifaceted producer and DJ. You can now hear his incomparable mega-mixes each month on Silk Royal Showcase, as he recently became a monthly resident of the show. Meanwhile, Skyknock is quickly amassing an impressive discography in his own right, including the excellent "Blueberry" from last summer. Their latest collaboration centers on a bouncy groove and uplifting, "floating-on-air" soundscape. Gorgeous pad and synth layers evoke a state of euphoria in the listener, and the main theme featured in the breakdown proves to be powerfully emotive and truly unforgettable.

Mizar B (Poland) is another familiar face; like Andel, he contributed (brilliantly) to last year's Silk Royal Showcase 04 and is a rising talent of the new school of trance and progressive. A title that also suggests an atmospheric (if not space-themed) journey, "Magellanic Clouds" like its release partner is a soaring progressive anthem. A stormy bassline sets the track off on an uptempo and exhilarating foot in the early going; a variety of melodic layers soon follow, including a flurry of gorgeous arpeggios. As to be expected from a Mizar B production, the breakdown cuts deep: an exotic, mesmerizing soundscape is complemented by a beautiful piano solo.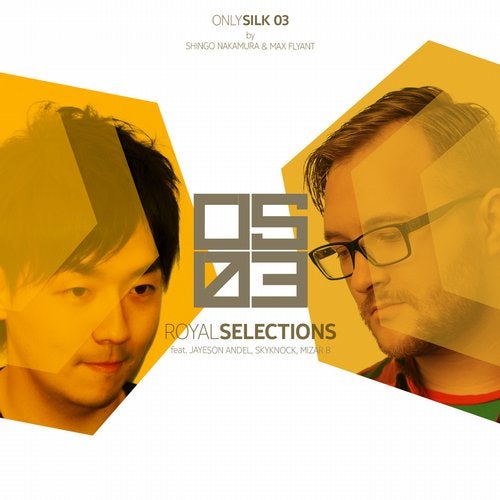 Release
Only Silk 03 :: Royal Selections
Release Date

2015-05-25

Label

Silk Music

Catalog

SILKOS03RS