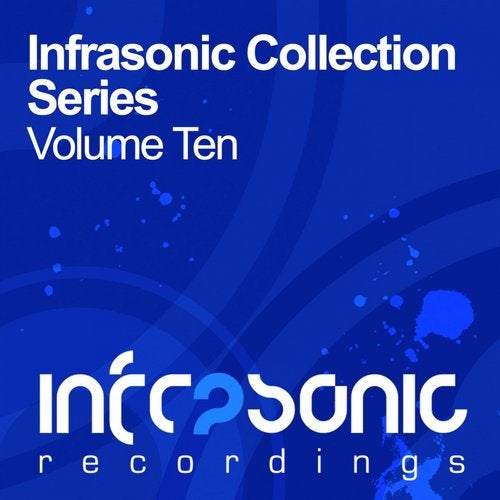 Returning for its tenth outing in the Infrasonic Collected Series, we have a very special bundle of 20 big room, emotive, electronic delights.

What better way to mark the tenth release in our hugely popular bundle series than with a bang. We've pulled out all the stops for this one, selecting 100%% pure Infrasonic material from start to finish. Starting from the beginning and running up to the present, we've neatly packaged just 20 of some of our biggest big room destroyers.

Volume ten includes: Andy Tau, Solis & Sean Truby, The Flyers & Mike Sonar, Meridian, Dimension, Moonsouls, Leolife, Adam Kancerski, Harry Square and many, many more.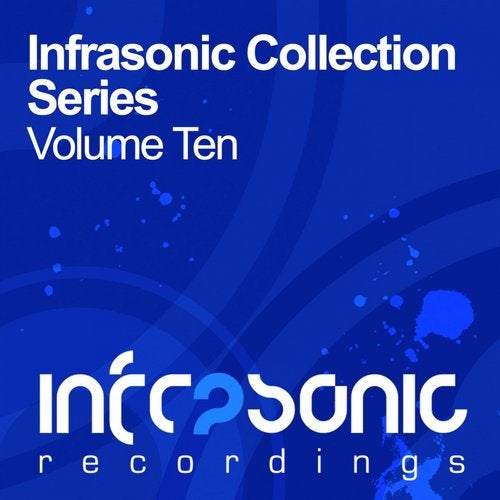 Release
Infrasonic Collection Series Vol. 10