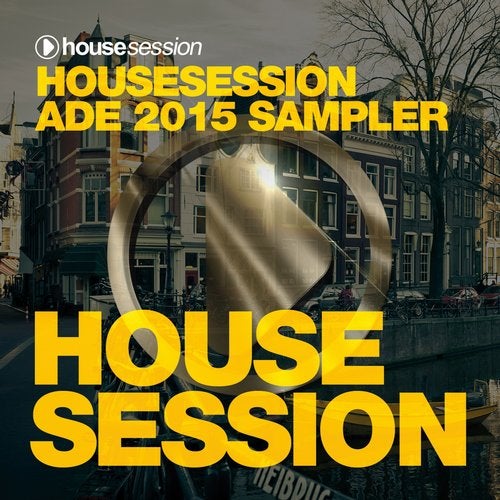 Just in time for the probably most important and influential conference of the dance music industry, the Housesession label family presents its annual "Housesession ADE 2015 Sampler".
And again it's a collection of some of the hottest tracks from our labels of the most recent past and some really exclusive tunes that have never been released before.

As usual, the line-up not only features well-known names like Alex Kenji, Kid Massive, Ron Carroll, Tune Brothers, Reza or Richard Grey but also includes some of the most-promising newcomers dance music has to offer.

A compilation of finest House Music made by Housesession.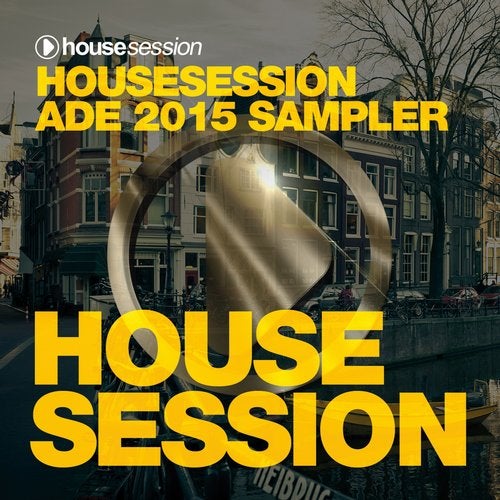 Release
Housesession ADE 2015 Sampler