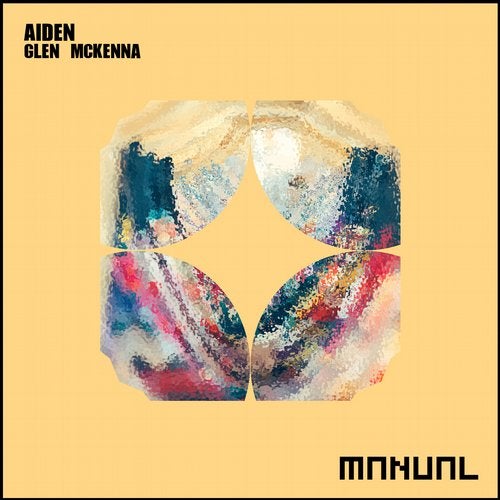 Right in between his new 'Arboretum' single and his highly anticipated debut album on Cinematique, Aiden drops his new single 'Glen McKenna' which features two originals by the Rotterdam based producer accompanied with remixes by familiar Manual Music family members Joe Miller and Qbical.

Aiden's sound is always unique and sounds like something else, hard to describe with a pen. It borders between electronica and intelligent techno music, rich of detail and cleverly produced with an ear for every single detail. Something which he shows us once again on the title track 'Glen McKenna' which is built around a repetitive rolling beat arrangement which slowly but surely opens up into an emotive piece of work.

The second original song goes by the name of 'Moloko Plus'. A more straight forward song than it's predecessor, but with a lower bpm making this a proper dirty slow dance floor mover. Mysterious synths and soundscapes are added here as well, but opposite to the title track this one is less emotive but leans more towards a moody vibe.

Joe Miller makes his return on Manual Music after his well received 'Nunthorpe Grove EP' from earlier this year. The Australian sound designer is another artist that couldn't care less about genre borders and delights us with a remix that's best to be described as progressive breaks. You can hear a lot of love went into this one, a remix that leaves you in a state of true bliss.

To end the release in style we've asked our longest lasting resident artist on remix duties. Qbical has just released his new 'Present Day' single and has of course been with Manual since 2006, releasing two artists albums and numerous singles and remixes with us throughout the years. His remix is a straight forward feel good dance floor pleaser as we've come to know from him, and we won't be surprised if this turns out to be the most populair 'club' track on this single.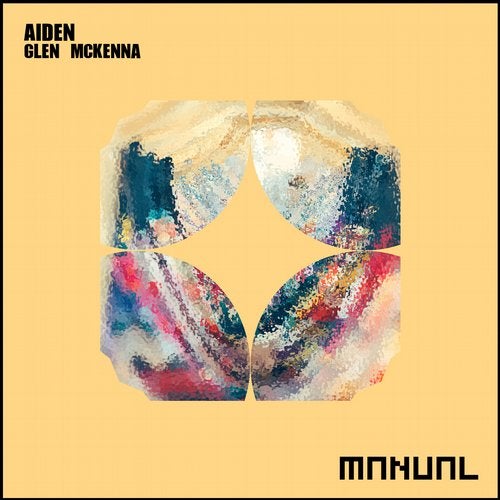 Release
Glen McKenna