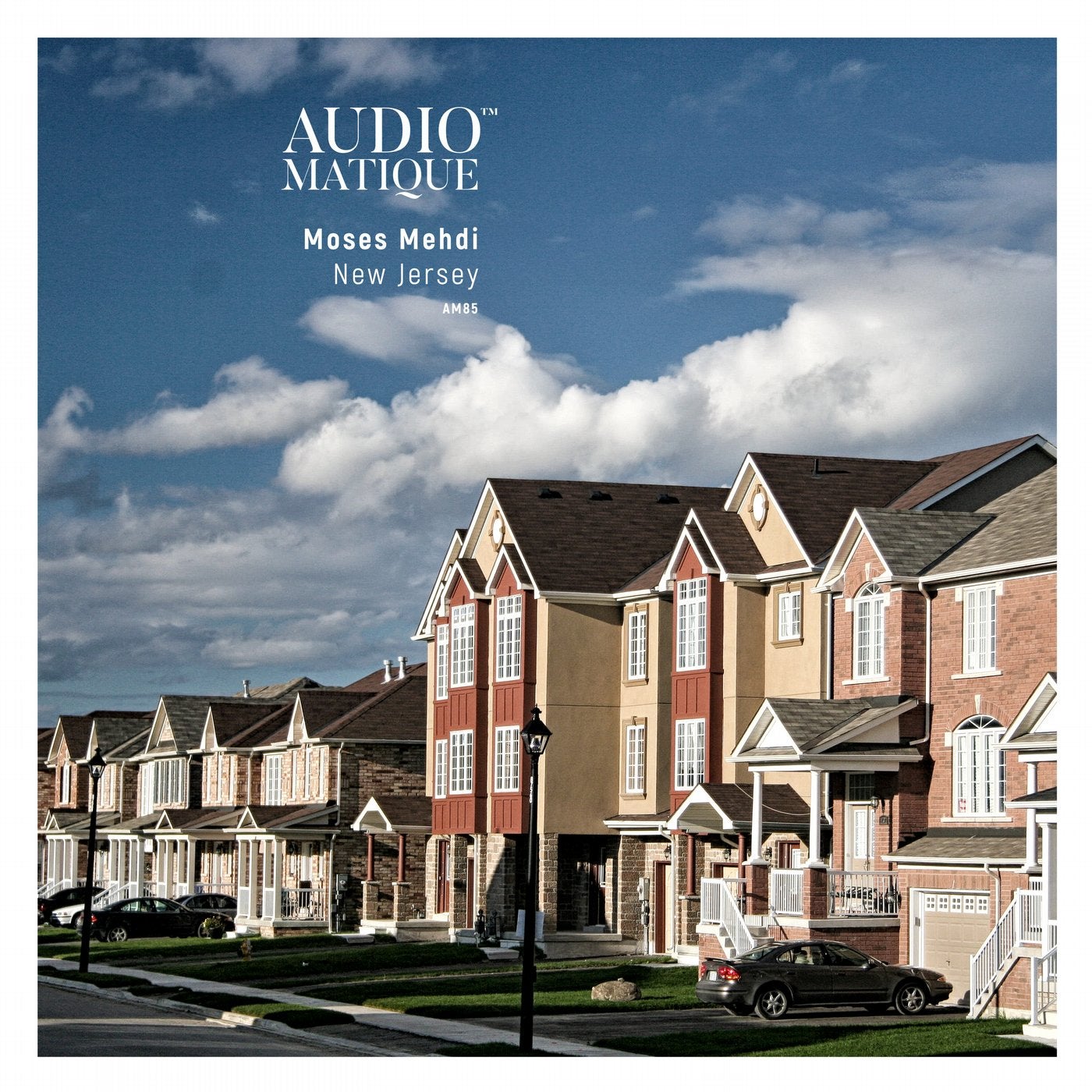 Moses Mehdi's musical journey began in the 80s, arriving in Germany from Iran with his parents, where he would fall in love with hip hop, house and techno. Currently based in Cologne, his 'Moses Mehdi' project began in 2016, and has since seen important releases on significant labels. None more so than this - the New Jersey EP for Audiomatique.

Kicking off with 'Stimulant Scream', Mehdi brings his tough, tech house style to the fore. The track is a powerful, growling and atmospheric dance floor burner - energetic and driven.

'Nighttime Codex' has more of an old school vibe, with tripping 909 drums and detuned bass tones - it's pure, functional yet sublime club music.

'Rockaway' comes from a different angle - a soul / funk sample sets things off, and from there on in we get a sense of Mehdi's hip hop roots, reflected through a techno prism.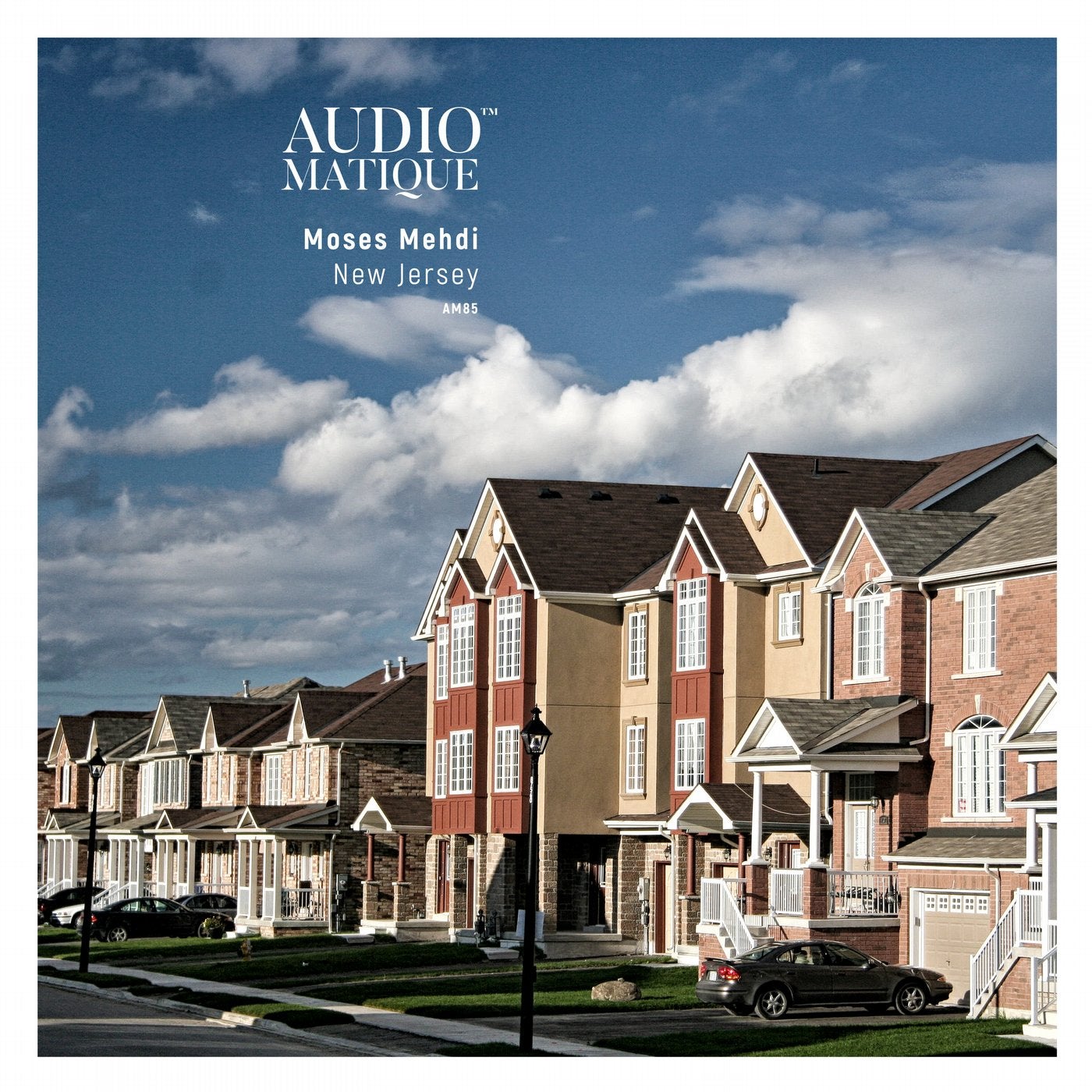 Release
New Jersey