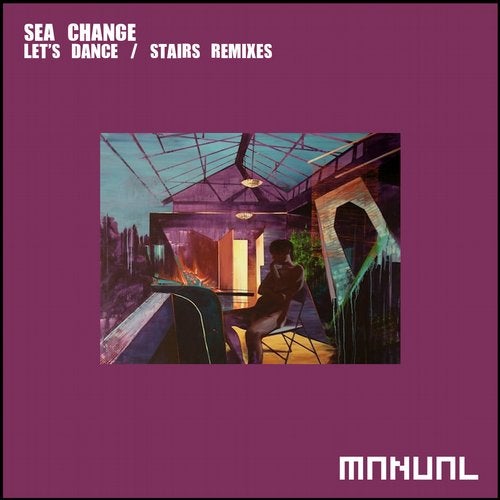 Sea Change is the alter ego for Ellen Sunde, the voice the Manual followers might remember on Volksfreude's Made To Skin / Searching single which was released late 2015.

Born in the south of Norway in the late 80's with a natural fascination for noise, improvisation music, tiny acoustic instruments and synth pop. She creates a beautiful loop-based sound that contains beats, vocal harmonies and 80's choruses with an own ability of making it magic and mysterious ambience. Still there is a wide range within her music. It can be massive, putting the lower frequencies of the sound system to the test or gentle, almost like the wonderful nature of silence but always immersive.

We are happy to present three interpretations from two of the songs from her 'Breakage' album, making this a very special and unique single within Manual Music's catalogue.

First up it's Volksfreude who, as stated before, has already worked his magic on Ellen's vocals. His production abilities in combination with her lovely voice seems like a match made in heaven. A lover of analogue production, Volksfreude lays down a subtle acid fueled groove, timeless, smooth and dreamy. What a way to kick off this single, let's dance!

Next up it's Manual Music's founding father Paul Hazendonk who takes on remix duties for 'Stairs', his personal favorite from the Sea Change album. In his trademark style, combining minimalistic percussive elements with warm synths and pads, Ellen's vocals really shine through on this emotive piece of work which bursts into a peak time dance floor pleaser mid-way.

Finally we welcome Nadia Struiwigh back on board the label. It's been a while since her last appearance on Manual, but she's been a regular on the Cinematique sister label of course, next to having a steady output on Estroe's Rosedale label. In most recent years she fine tuned her productions resulting in this piece of emotronica that is right up there with her latest signings to labels such as CPU and InFine.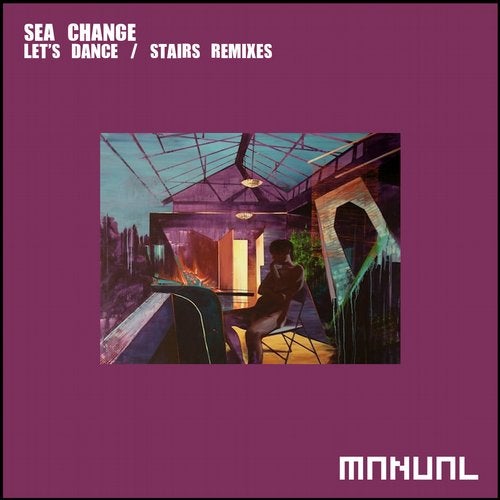 Release
Let's Dance / Stairs Remixes