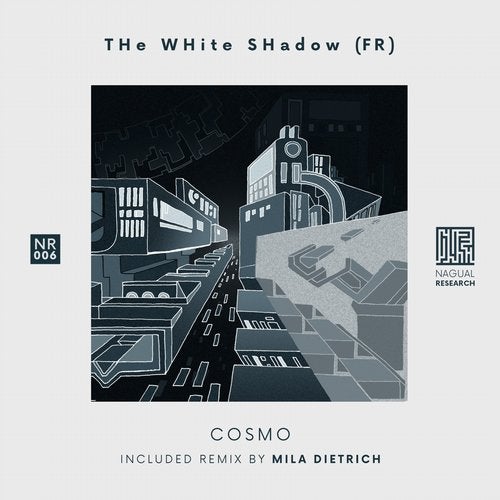 Our sixth research marks the return of THe WHite SHadow, spearhead of Nagual Research, who signed three original tracks, for a very personal EP defining a strong musical identity.

"Cosmo" puts emphasis on melodies and begin this EP on a very high note. This track is set to have significant impact on the dancefloors.

In "Explored", THe WHite SHadow leads us to discover and share an emotion, displays his sensitivity with minimalistic grooves and deep soundscapes.

"No man sky" brings something different in terms of rhythm and harmony, with beautiful arpeggios and strong beats.

Finally, Mila Dietrich, very promising artist and newcomer on Nagual Research, signed the remix of "Cosmo", with more electronics sound design.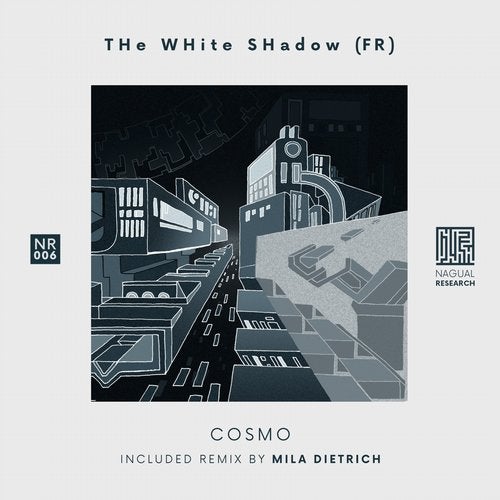 Release
Cosmo