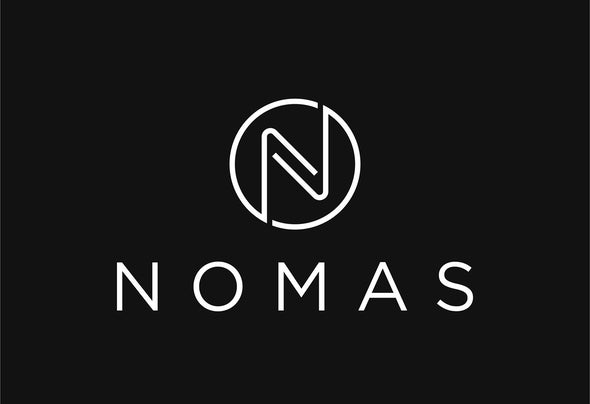 Niccoló Nicoli, alias Nomas, is an italian music producer based in Germany. He started producing at the age of 21, moved to his love for electronic dance music, especially trance.
After a few years where he spended his time improving his skills, he decided to merge his uplifting influences with a more dark and progressive style. After the release of his first single "Rain" on Wold Records, Nomas continued working on his sound, trying to find the right balance between darkness and light. The result is a very textured sound, including elements from cinema and videogames music but also mesmerizing melodies influenced by artists like Jerome Isma-Ae and Tale Of Us.
His music doesn't want to be precisely defined as one genre, the goal he has is to compose something he would also like to listen to. His tracks received support from the major artists on the progressive and techno scene like Adana Twins, Adriatique, Fideles, Guy J, John Digweed, Mind Against, Nic Fanciulli, Sasha and Tale Of Us.