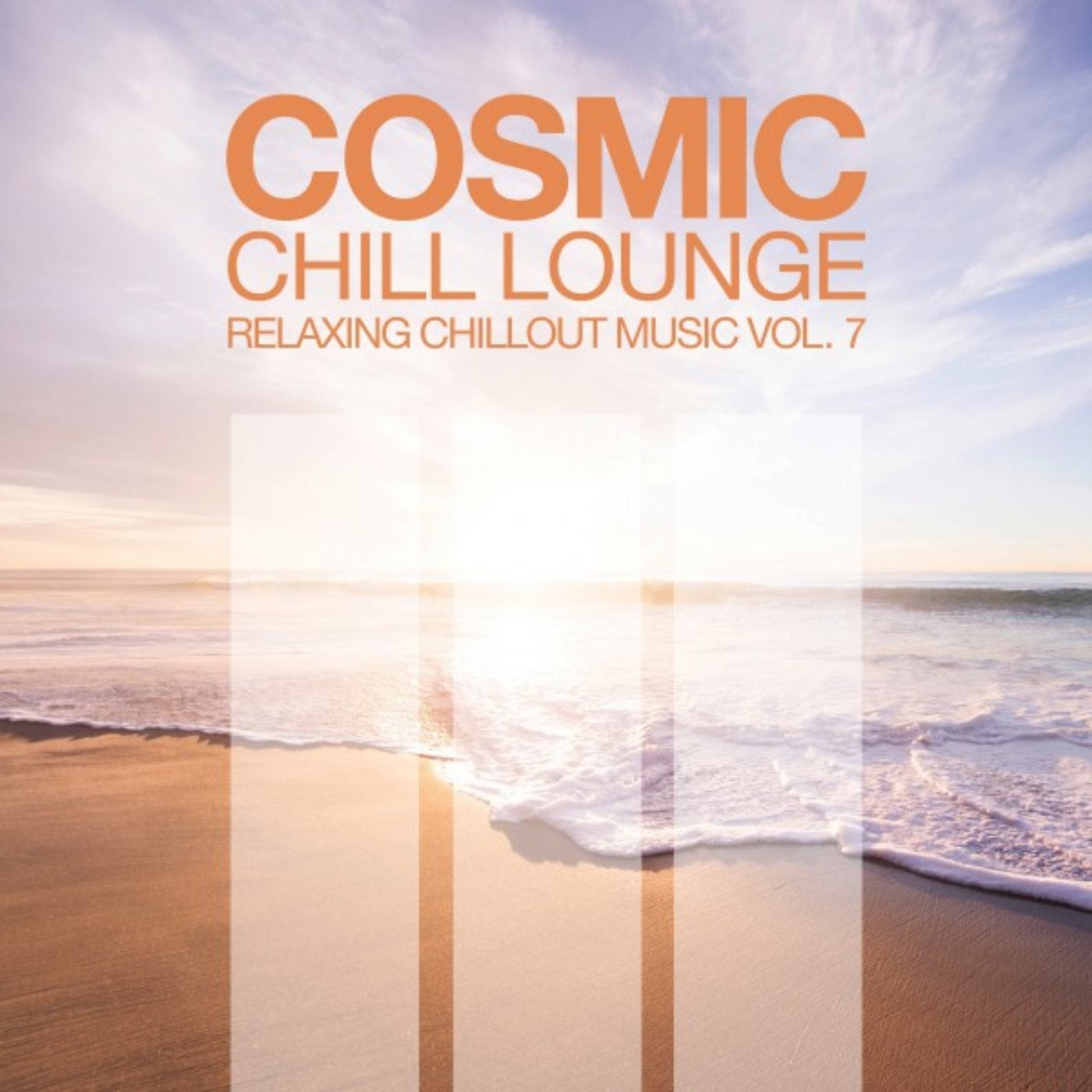 Release Date

2017-05-26

Label

Sine Music

Catalog

SM075
DE:
Lange nichts gehört aus der "Cosmic Chill Lounge". Vier Jahre sind seit der letzten Compilation dieser Reihe vergangen. Doch da bahnt sich ein Comeback dieser Chillout Chartstürmer Reihe an:
Am 26.05.2017 veröffentlicht Sine Music endlich "Cosmic Chill Lounge Vol. 7". Erhältlich digital in allen bekannten Downloadstores.
Erwacht aus ihrem Schönheitsschlaf, wartet die siebte Ausgabe mit den allerbesten, neuste und vielen exklusiven Tracks auf. 26 Stück mit einer Spielzeit von knapp 140 Minuten.
"Sine - Glittering Waves" lässt dich bei sengender Hitze Ruhe finden, dir frische Luft zufächeln und den Moment genießen. Bis mit "Dr. Deep House - Stonewashed" die ersehnte Erfrischung kommt. Zehen ins Meerwasser halten und dem Gang der Wellen zusehen. Und vielleicht noch einen Cocktail schlürfen?
Viele der Sine Music Familie und auch Freunde haben wieder ihre wunderbaren Tracks zu dieser CD beigesteuert. Darunter neue, exklusive Tracks von SINE, Polished Chrome, Tauon und einigen Neulinge in der Familie, wie z.B Silky Wave und vielen anderen mehr.
"Cosmic Chill Lounge Vol. 7" ist eine rundum Liebeserklärung an den Sommer und die Entspannung.

ENG:
Haven't heard from "Cosmic Chill Lounge" for quite some time. Four years have passed since the release of the last compilation of this series. But there's a comeback looming of this Chillout chart success:
On 26th of May 2017 Sine Music will be finally releasing "Cosmic Chill Lounge Vol. 7". The compilation will be available as download at all well-known downloadstores.
Awoken from its beauty sleep the seventh edition of this series offers simply the latest, best and many exclusive tracks. 26 tracks and a playing time of at least 140 minutes.
"Sine - Glittering Waves" let's you find peace at blazing heat, fan your face and enjoy the moment. Until there's that refreshment you've craved for with "Dr. Deep House - Stonewashed" . Dip your toes into the seawater and watch the waves move. And maybe have a cocktail?
Many of the Sine Music family but also friends have contributed their wonderful tracks for this CD. Amongst them are new and exclusive tracks from SINE, Polished Chrome, Tauon, Fade, Sferix and some newcomers in the family like "Silky Waves" with their beautiful track "Under my skin" and many more.
"Cosmic Chill Lounge Vol. 7" is a definite declaration of love to summer and relaxation.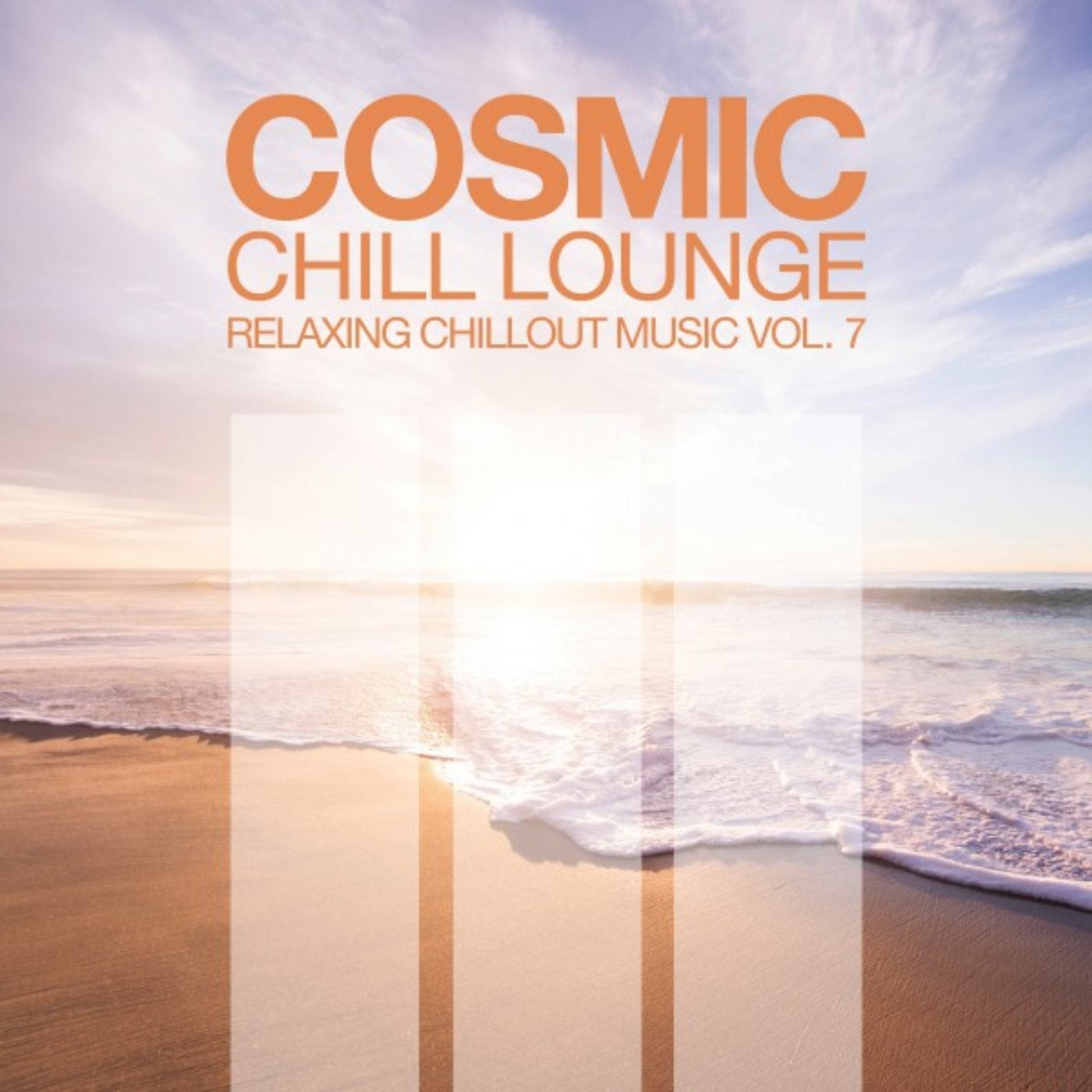 Release
Cosmic Chill Lounge, Vol. 7
Various Artists

Release Date

2017-05-26

Label

Sine Music

Catalog

SM075