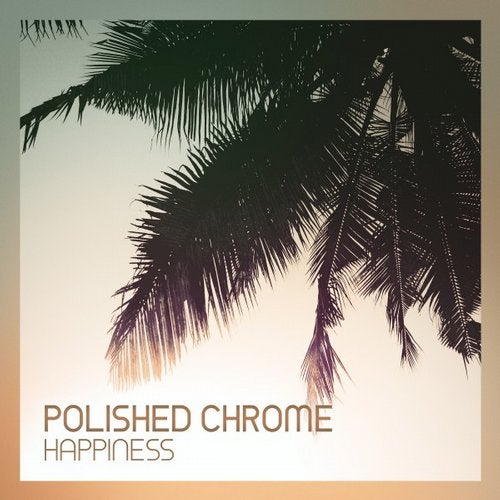 Release Date

2017-08-04

Label

Sine Music

Catalog

SM0077
DE:

Nach acht langen Jahren erscheint am 4. August 2017 endlich das zweite Album namens "Happiness" von Polished Chrome beim Label Sine Music. Das Album ist als CD sowie als Download bei allen bekannten Downloadstores erhältlich.

Polished Chrome war bei weitem nicht untätig seit seinem Debütalbum. Er hatte unzählige Veröffentlichungen einzelner Tracks auf diversen Compilations. Und "Happiness" hat genau diese acht Jahre gebraucht, um vollendet werden zu können. Zeit für Marc aka Polished Chrome zu wachsen, zu lernen und zu begreifen.

Entstanden ist ein sehr persönliches Album, welches auf musikalische Weise die Dinge beschreibt, die Marc ausmachen, die ihm wichtig sind und ihn glücklich machen. Vielleicht kann etwas davon in Form von Musik weitergegeben werden... wie ein Roman in Musik gegossen, der einem ein Lächeln auf das Gesicht zaubert und bewusst macht, wie schön das Leben ist.
Das Album soll trösten, Mut machen, einen entspannen lassen oder einfach nur Spaß bereiten.

Man hört es. Die Songs sind reifer, tiefer als noch auf seinem ersten Album. Tragen dennoch unverkennbar seine Handschrift. Rhythmisch, pulsierend. Mal verträumt, dann wieder voller Energie, dass man lostanzen möchte. Mannigfaltig wie das Leben selbst.

Happiness.

---------------------------------------------------

ENG:

After eight long years Polished Chrome will release his second album "Happiness" on 4th August 2017 on the label Sine Music. The album will be available as CD and digital at all well-known download stores.

Polished Chrome really wasn't inactive since the release of his debut album. He's released numerous tracks on various compilations. And "Happiness" took those eight years to be completed. Time for Marc aka Polished Chrome to grow, to learn and to grasp.

The result is a very personal album that describes in a musical way what makes Marc as a person, what's important to him and what makes him happy. Maybe some of all this can be passed on through music... like a novel cast in music that makes you smile and makes you realise how beautiful life is.
The album shall give comfort, reassure, make you relax or just make you enjoy yourself.

You can hear it at once. The songs are more mature and deeper than on his first record. Yet they still have his very own handwriting. Rhythmical and pulsatile. Dreamy but in the very next moment full of energy that makes you want to dance right away. Manifold like life itself.

Happiness.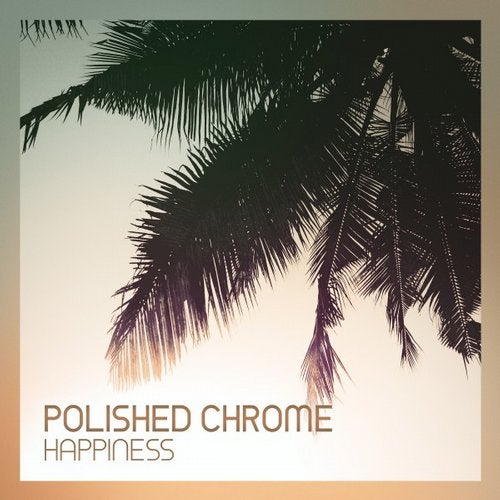 Release
Happiness
Release Date

2017-08-04

Label

Sine Music

Catalog

SM0077