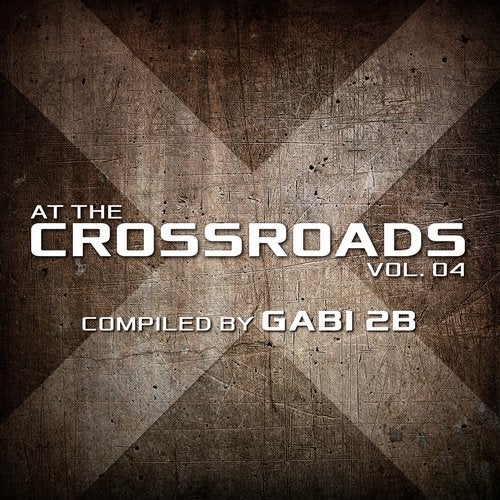 Gabi 2B is not a NuB to Digital Structures. We are used to embrace him as a talented song writer, that had shared his gift of track making with the us on various occasions.

However, this time around, we welcome him as a compiler to this new episode of At The Crossroads Vol.04, in which he showcases new and fresh talent such as T.MT ( from Desert Dwellers fame ), Shiku, Digital Committee and Alien Arts, alongside those that already been here and done that such as Eeemus, Child, Perfect Stranger and Gabi 2B himself.

Ending the compilation ( as usual ), are two tracks that had been released in the past but time is no factor for good music remember?

Lastly, we are extremely happy to welcome Gabi one last time, as he also just joined our labels management. Welcome brother!Enjoy!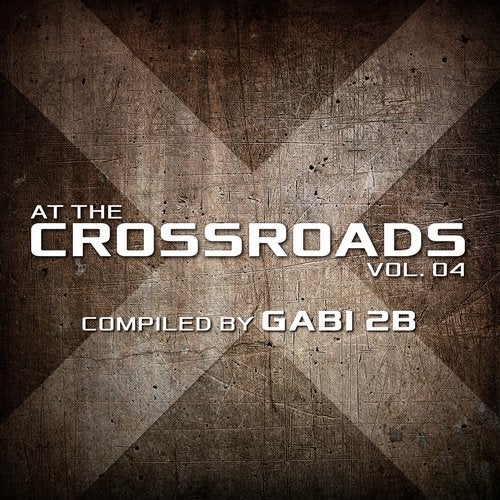 Release
At The Crossroads Vol.04
T.MT, EEEMUS, Shiku, Perfect Stranger, Child, Gabi 2B, Alien Arts, Eitan Reiter, A. Balter, Roy Rosenfeld, Digital Committee

Release Date

2016-02-08

Label

Digital Structures

Catalog

DIGISTR41