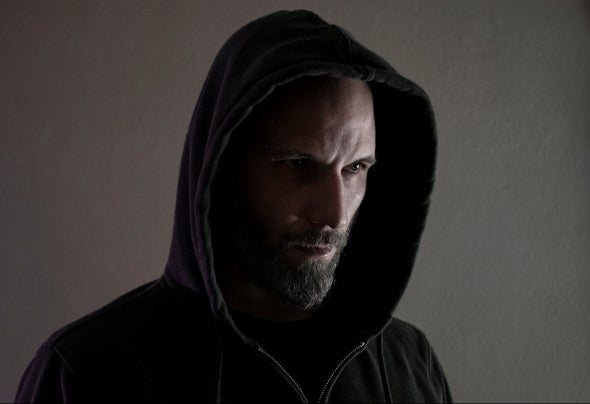 Nexgar is the result of a whole life evolution in electronic music. 
His music is caracterized by a top quality sound and its main style it's dark techno full of powerfull kicks and percussions, dark basses and hypnotik synths. From young Nexgar has been involved in electronic music. At first he was involved in the spanish free party scene. 
After that time he was old vinyl records label owner, called Skizofrenik records, producing hardtechno and schranz with other alias. 
At the age of 33 he decided to stop producing and playing and go to travel around the world, but recently his love for electronic music made him to start to produce and play again. 
As a producer Nexgar is the combination of the best of all these styles into one big style: Techno.
You will find lots of electro touches, hardcore distortions, hardtechno kicks but always keeping the new dark techno essence.