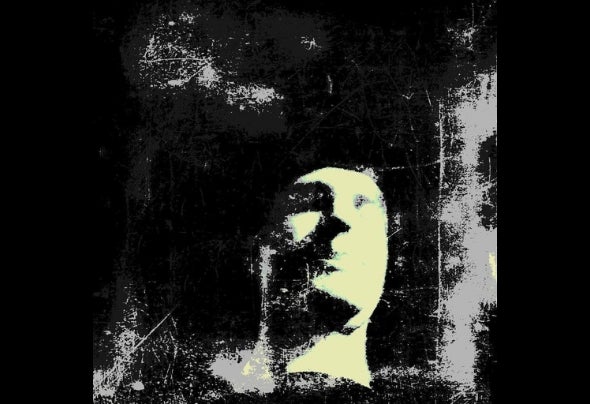 His style and his musical research are characterized by a dark and dreamy sound, a continuous crossover of styles marked by an electronic sound. 
This is what you can expect when you are listening to his music. 
The passion for music and exploration of advanced instrumentation led him to experiment, play and study more and more specifically this world of infinite combinations.