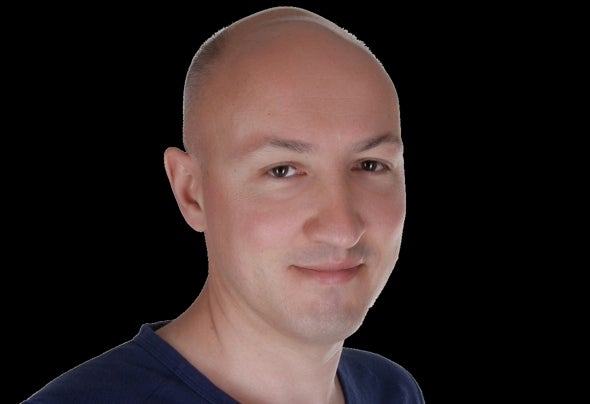 Born in 1976 in Turin, Marco Deleoni represents the perfect example of an experienced old-school DJ and producer who has been able to move on from the past and focus on the future. 
His DJ career began in 1994 with him spinning vinyl on the technics turntables in his hometown where he had the chance to play as a resident and guest DJ for the most prestigious clubs of the period. He is always gaining great respect when his progressive music invades every dancefloor. 
His career as a producer started very early, in 1996, when he released his rst vinyl on the Dangerous Rec, same year of his departures to France, his new home. There he became one of the most respected resident DJ of the local club scene, being part of the "Flower Power" organization, which was the leading party organizers in the Southern France of the '90s. 
He had a very long career behind the decks until the rst years of the 2000s, where he created his own studio and decided to focus 100% of his project on music, and productions for other artists.
In 2014 he decided to get back in the game with his new musical project. He released lots of new tracks like "Nice to Meet You' or "Mother", which was very successful in terms of Beatport sales until his latest track "The Same Game" was released on the Ensis Records. It gained more than 60000 plays on Spotify, with great support and appreciation. Marco Deleoni is here to stay.