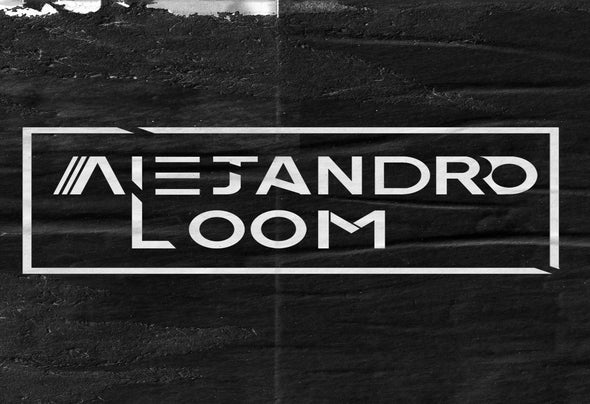 Alejandro Ceballos Loom better known as Alejandro Loom DJ / producer Born in Mexico , From childhood love music and planned to be a singer, the beginning was DJ in 2011, two years later began to produce their first singles and remixes & in 2014 he released his first single in all digital music stores . 
 Alejandro Loom joins the world of music in 2013 as "Jack's". Time later in 2014 changes its name to AlejandroLoom where it begins with its first single "Roman's" 
 Signing with more than 20 different discographies in the rest of the world, including Sony Music. Today has over 30 singles & 2 albums "The Awakening For The Monster & I Am Alejandro Loom. The better support you have is their parents and family . Every day you overcome & to achieve the success of the music.