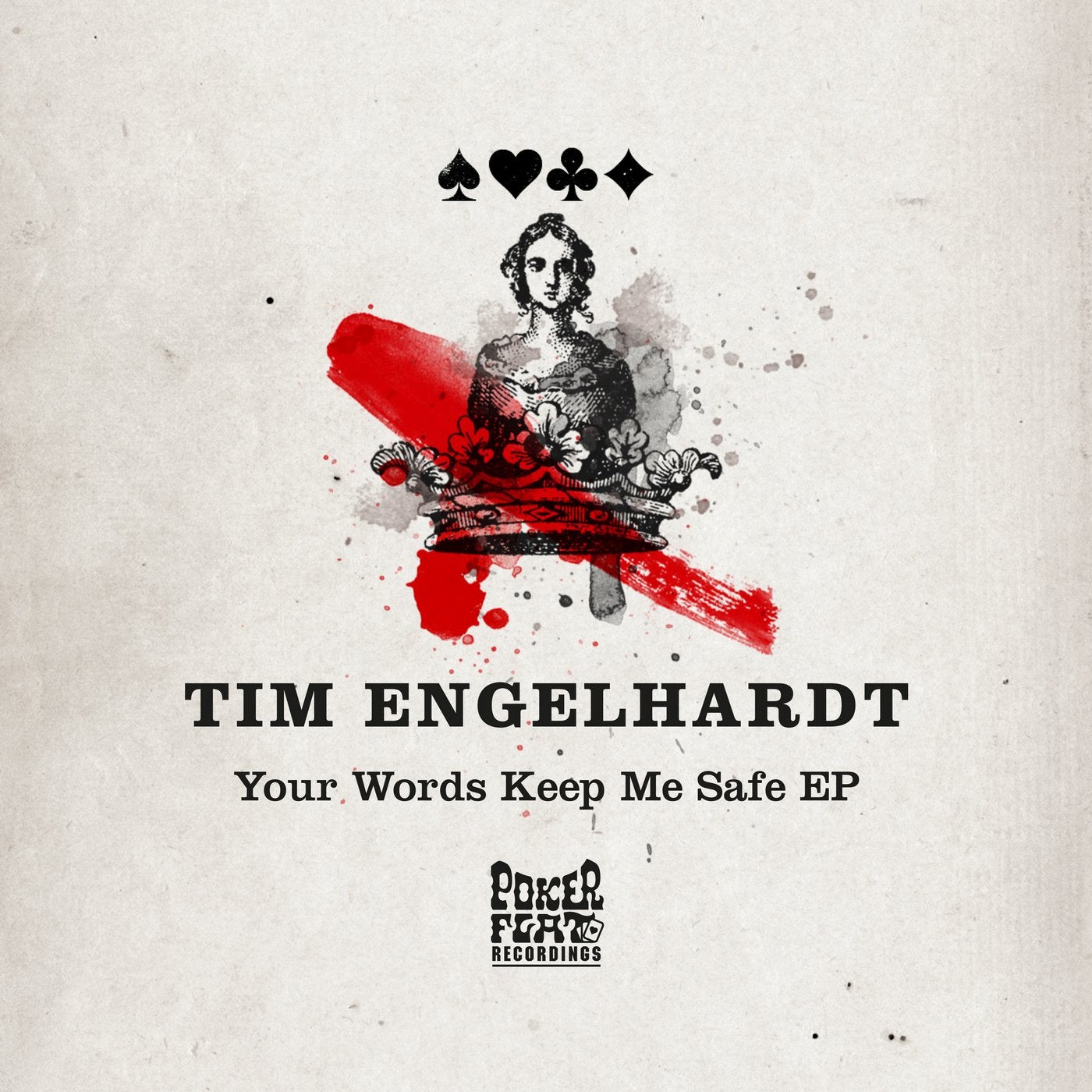 Hailed as Cologne's best kept secret, Tim Engelhardt is certainly stepping fully into the ring with this latest release for Poker Flat Recordings.

This third outing on Steve Bug's seminal label sees the man in inspired form.

The opener 'Thinking of You' is a more brooding number, slowly building via tense bass pulses, super tight percussion and sly chord progressions, before unveiling a killer melodic element midway through.

'Azimute' showcases Tim's fine touch for dynamics within the context of the dancefloor. The track subtly shifts and mutates, using reverbs and delays to create a sense of space and grandeur - a classy, shimmering opener.

'Your Words Keep Me Safe' finds its
groove immediately, tough and funky tech that exhibits some of Tim's signature touches - a sense of drama and emotion that is missing from most electronic releases.

The fourth and final track - 'Energy Transfer' - builds from a beatless synth sequence, evolving and mutating into new and beautiful formations throughout the track. Once the beat drops you realise this will be a secret weapon for many adven-turous DJs in the coming months.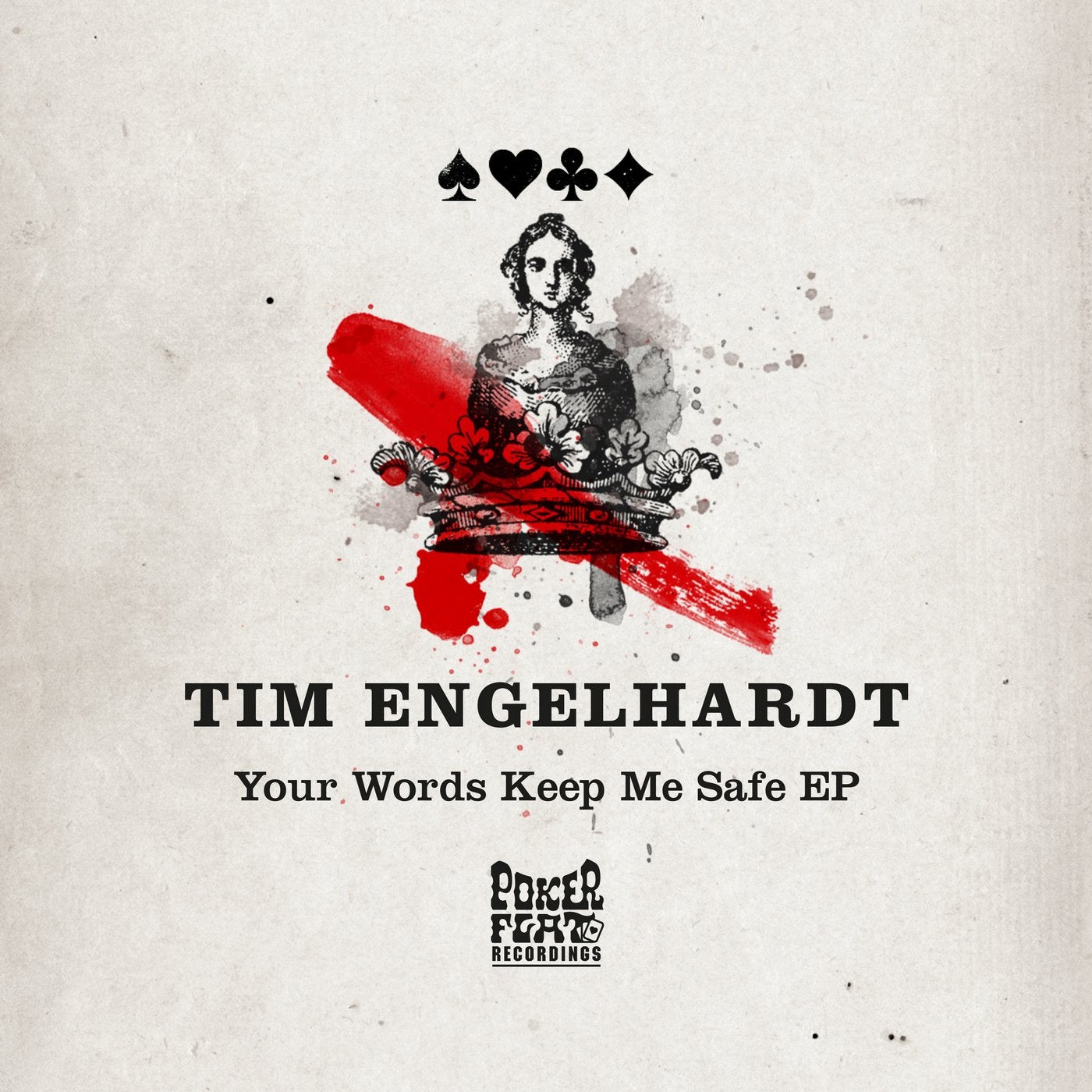 Release
Your Words Keep Me Safe EP