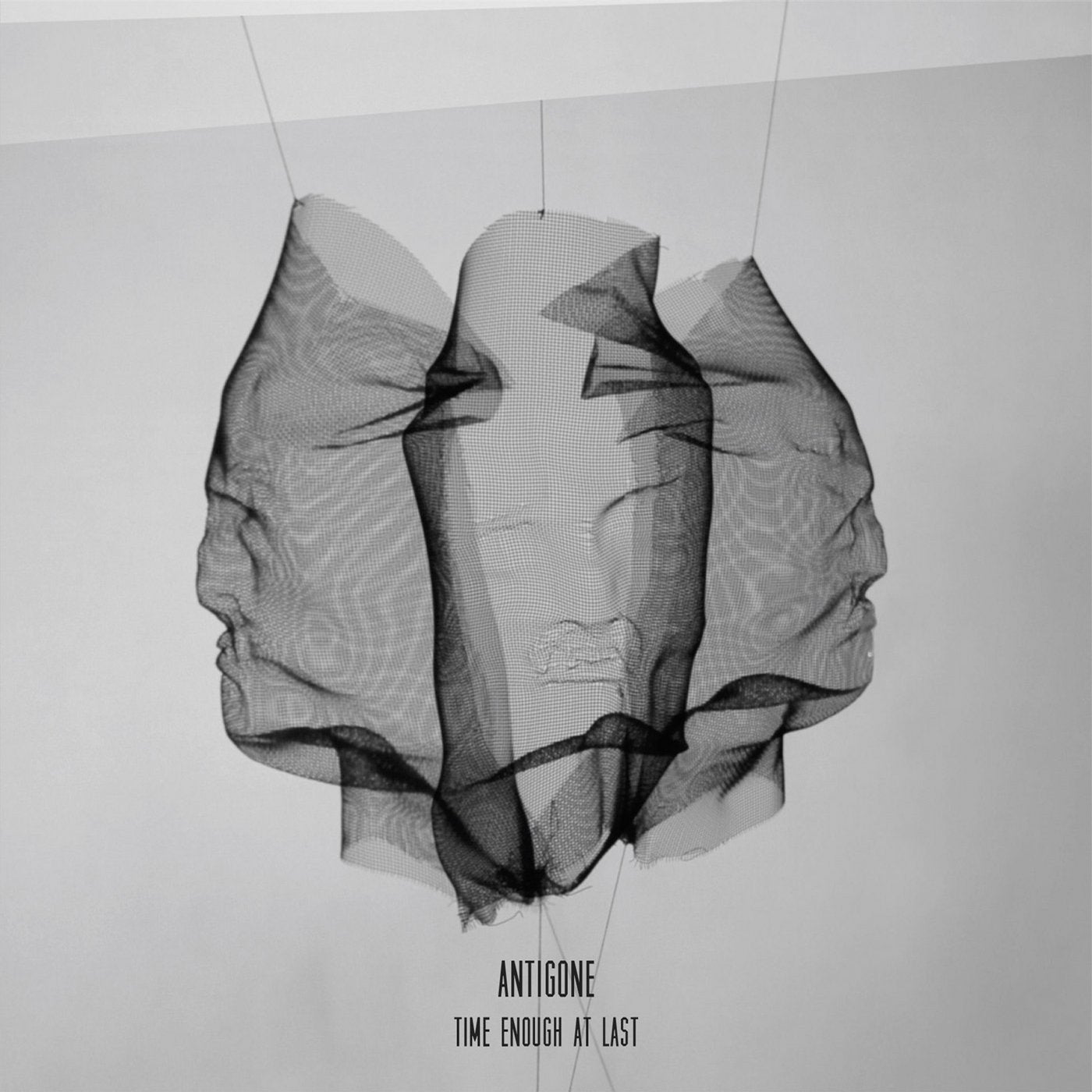 Release Date

2016-12-02

Label

Token

Catalog

TOKEN68D
A relative newcomer, Antigone joined Token in 2015 after a succession of releases on well-respected imprints such as Concrete and Construct Re-Form. His first Token record was a 2LP statement of purpose, with hints of neo-classical ambience in the opener into decisive, utilitarian mesmerism for the dancefloor in later tracks. He returned again earlier this year with the Saudade EP for TOKEN59; an overall heavier offering that still manages to retain some of the delicacy of the first.

Now he's back with a 3 tracker for TOKEN68. Antigone employs an advancement on his usual sonic vocabulary to produce yet another record of surprising techno tracks. Static's lead is woody as it begins, then evolves with gradual accents - a confident off-beat hi hat and detailed highlights varying in aggression.

Shadow Play starts out more panicked than playful, then straightens out under the driving percussion. This track is all about noisy atmospherics, confusing our sense of space through masterful panning.

Where the A-side is staunchly anti-melodic, Walking Distance is dulcet in comparison. Amusing hi-end synth work captivates over a practical but absorbing bassline, gradually building just enough to keep us gripped without succumbing to extravagance.