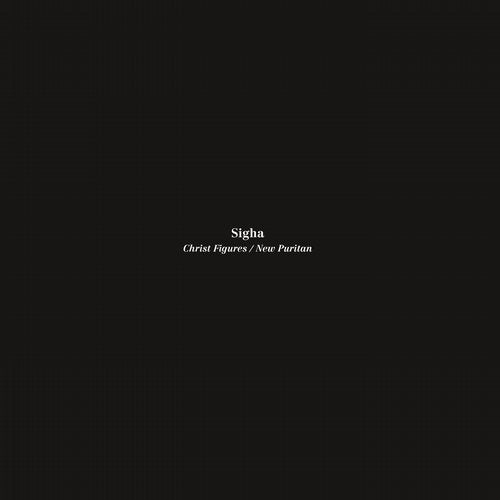 Release Date

2016-08-19

Label

Token

Catalog

TOKEN63D
After joining the Token family with the release of Our Father/A Better Way Of Living in 2015, Sigha is back with another double A-side in the same vein as the last: A booming, atmospheric achievement, once again showcasing his signature attention to detail and exploring the concepts of purity, faith and religion.

The resounding intensity of Christ Figures is layered with emotive and staccato melodic elements. At times distant, and then rising to the forefront of the soundscape; in their more muted moments these elements only hint at the form of a melody, their restraint heightening the track's sense of melancholic romanticism.

On the other side, Sigha advances on the themes from the track Puritan on his 2012 album Living with Ghosts. New Puritan offers a similar hypnotism, with an untiring interaction between mid-range and bass that demands transfixion from the offset and retains it until the end.