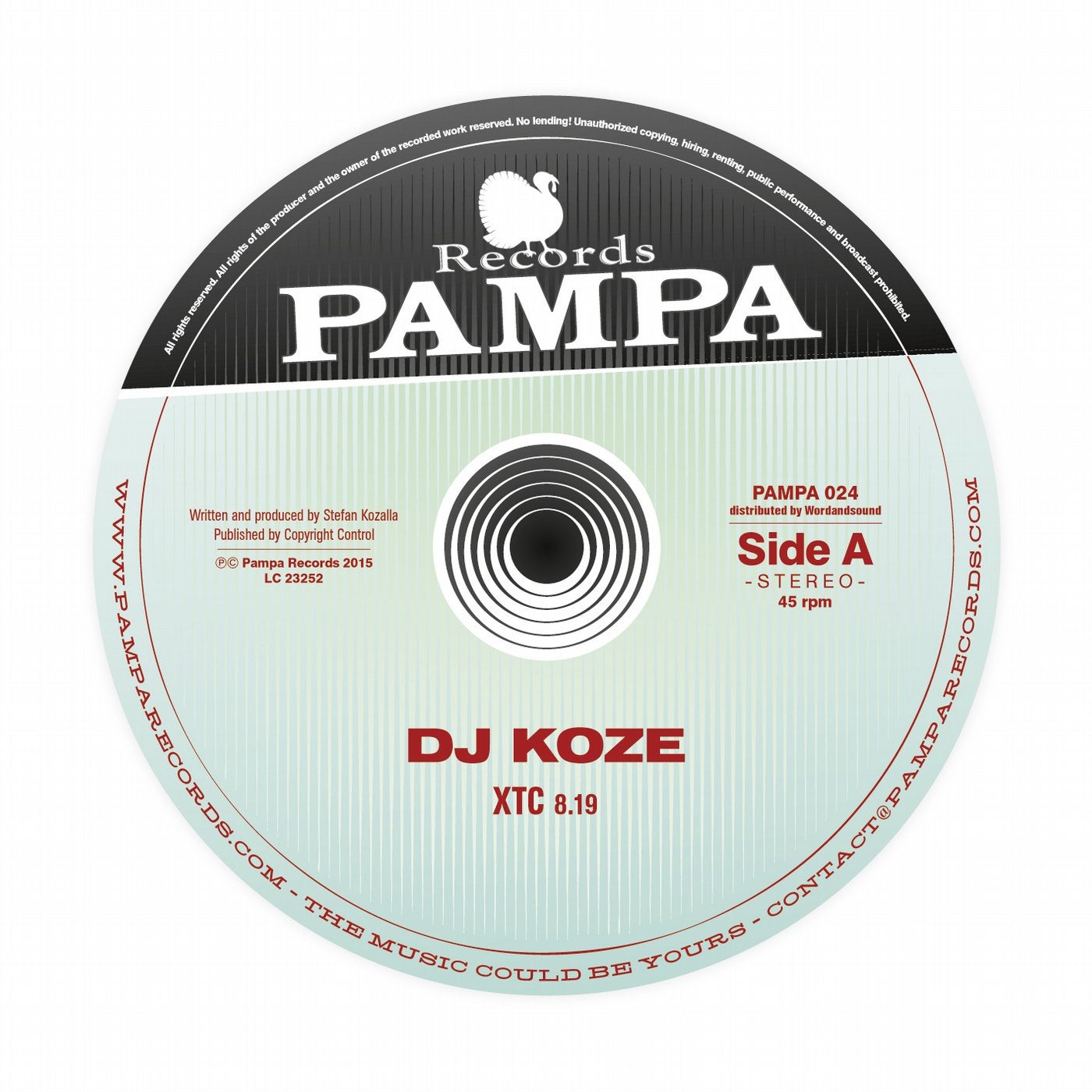 DJ Kozes 2013 album opus Amygdala has continued to bewitch all who encounter it since its release. Tipped as his own personal Sgt. Pepper, the sublime long-player revealed a fully-realised and personal body of work, complete with a classic songwriting at its core, House in its heart, and veins coursing with psychedelic color. "La Duquesa" was the albums dreamy single standout, a journey into deep, tropical ecstasy.

XTC begins in the same spirit, and captures the all the blissful allusions of its name, but its initial gentility belies the deep intensity to come. Floating pads glow with celestial ambience as a kick drum is gradually coaxed into solid form, and the introduction of  spoken text begins the second act. "Many people are experimenting with the drug Ecstasy, it says, is the drug like the lie and meditation the truth? Or am I missing something that could really help me?. "XTC" then transforms: sweetly imploring tones become demanding, gentle gradients between chords turn hard-edged, and sharp hi-hats cut through the haze. Complete with Koze's signature percussive quirks, it drives towards the tracks final pay off: an undeniable, all-consuming, irresistible high.

"Knee On Belly" recalls Koze at his most tongue-in-cheek and overt; it is bright, bold and literally brassy, using cut-up horns of all shapes and sizes to patchwork together his own unique arrangement. With the highs and mid ranges accounted for, Koze adds in a swollen, thrumming bass line to mix to bring this floor-filler to life. Knee on Belly recalls a raw, filtered and funky approach to groove, with a nod to disco house and the art of artful sampling, as it orbits between its own neon highs and simmering lows.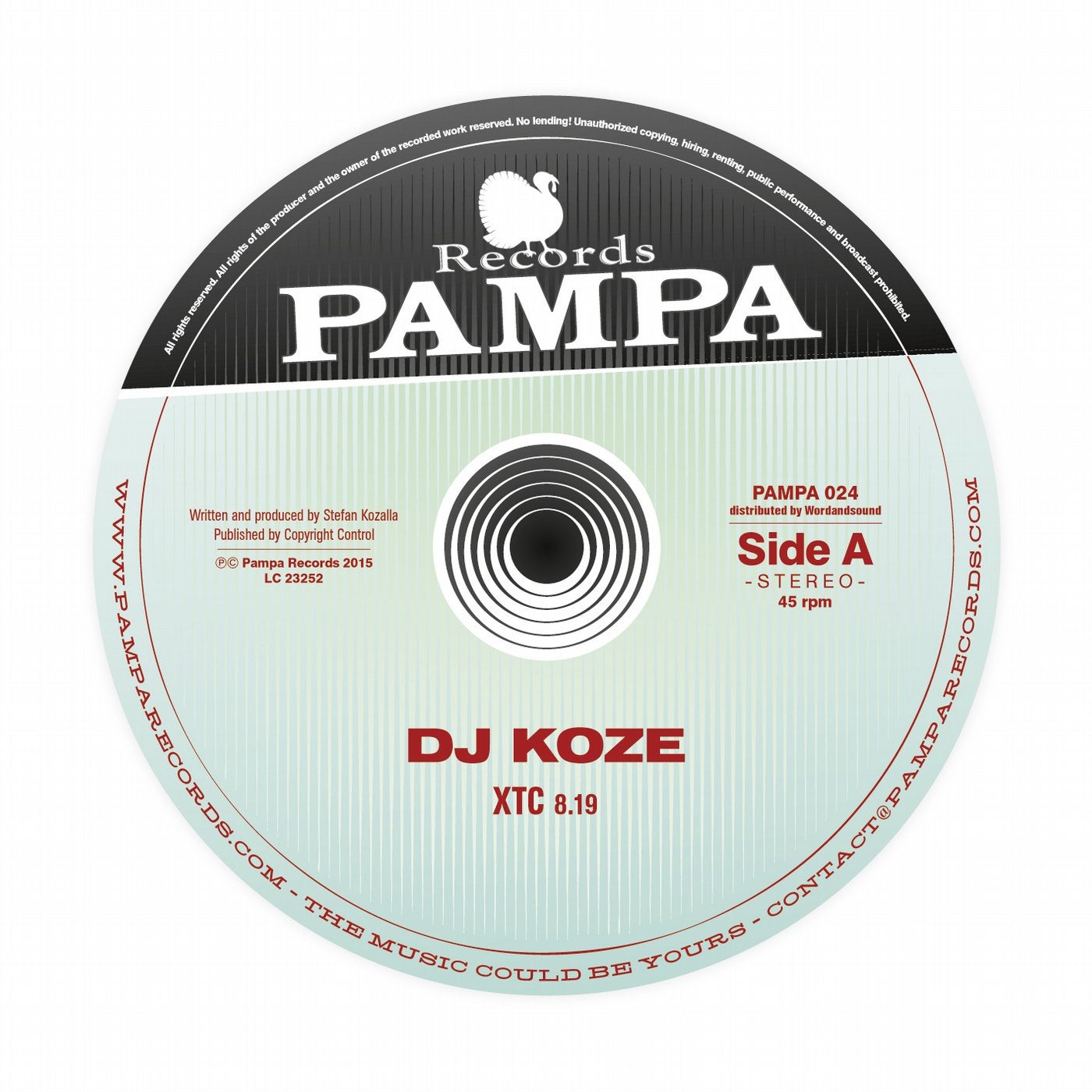 Release
XTC